FEAR NOT:

Faith in the Midst of Uncertainty
Right now, there is so MUCH uncertainty.

You're wondering:
What does the future look like for my family?
Will we have enough money to pay our mortgage?
Why is all this happening?
When the "Heroes of the Faith" like Joshua, Noah, Elijah, and David were going through the stories we read in the Bible, they didn't have the luxury of knowing the END of the story.
They were in the same uncertainty that you are facing today.

Join me in a 4 week AUDIO Bible study that will encourage you and give you tools you need to trust God in the middle of YOUR uncertainty.
Meet Ashley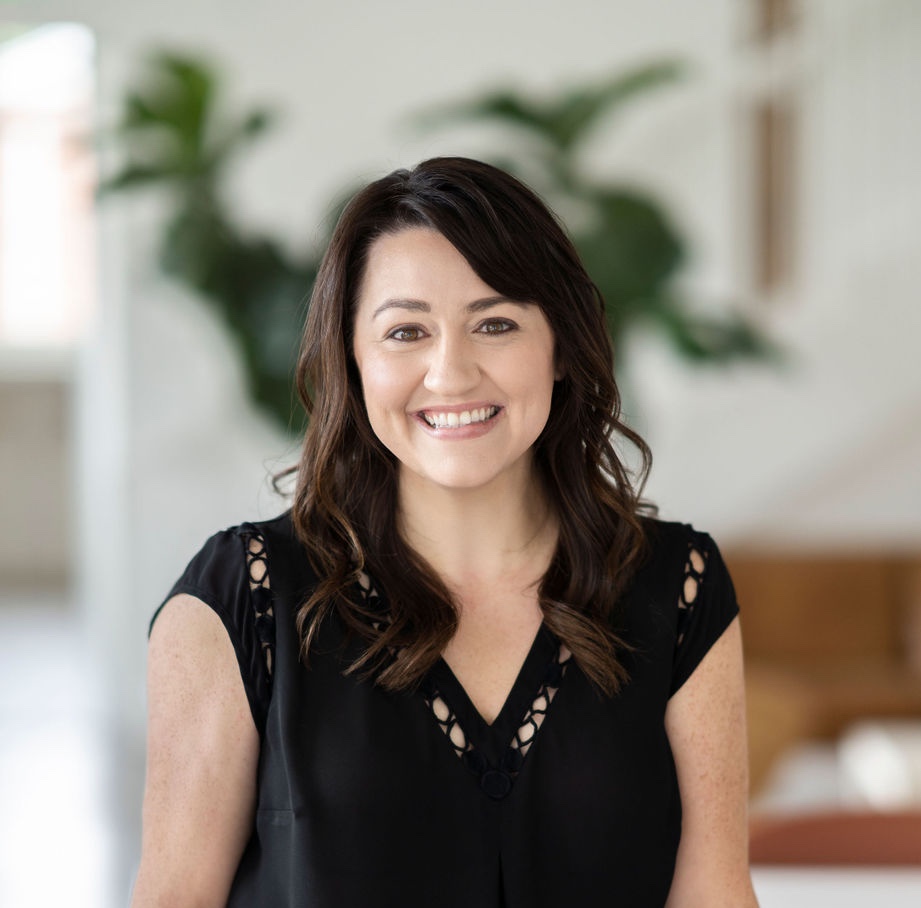 Welcome! I'm a Christian Life Coach and speaker. I'm dedicated to helping you transform your mindset, set goals you'll actually meet, and grow your confidence. It all starts with Renewing Your Mind.
Program Line-up
Fear Not: Faith in the Midst of Uncertainty
Available in days
days after you sign up
Week 1 - Noah
Available in days
days after you sign up
Week 2: Joshua
Available in days
days after you sign up