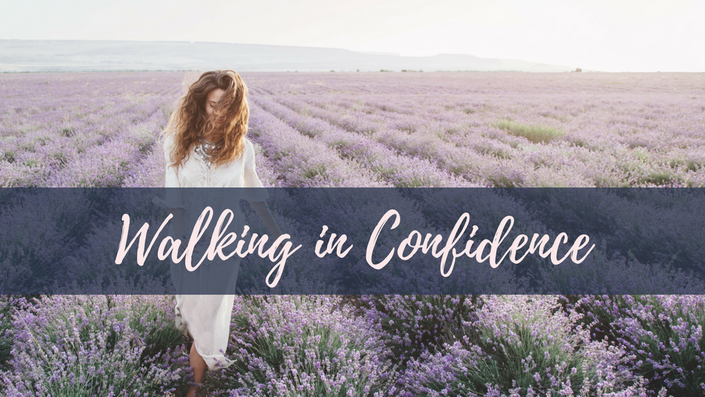 Walking in Confidence
Knowing Who You Are in Christ so You Can Live Your Best Life
Forget self-confidence. It's time to have God-confidence!
If you struggle with insecurity, know you are not alone. But more importantly know that you don't have to stay there.
God provides answers and a path for you. When you know who you truly are in Christ you will discover freedom.
It's time to let go of insecurity and start living into the reality of who you really are.
Over the next 21 days take off the old and start living into your best life now.
This is for you, if you want to:
live a fuller life but your insecurities are holding you back
grow in faith but feel inadequate to follow God's call
know the truth about who you are in Christ
What to expect with Walking in Confidence:
Walking in Confidence is a Bible Study and workbook to help you overcome the obstacles preventing you from living in confidence.
Over the course of 21 days uncover what it is in your life that is holding you back. By uncovering the issues behind your insecurity you can begin your journey to walk in God-confidence!
This Bible Study comes with 21 days of devotions straight from God's Word. Enjoy a daily audio lesson, a daily truth to commit to memory, questions to help you apply that truth, and a downloadable 25+ page workbook with study pages for each lesson.
You get the best of both worlds: it's a daily Bible Study with a mini podcast episode for each day and a workbook to help you dig deeper!
Together, let's discover how to:

Uncover your insecurities and address them head on

Uncover what God really has to say about you

Live a life full of confidence, the kind only God can provide
Meet Ashley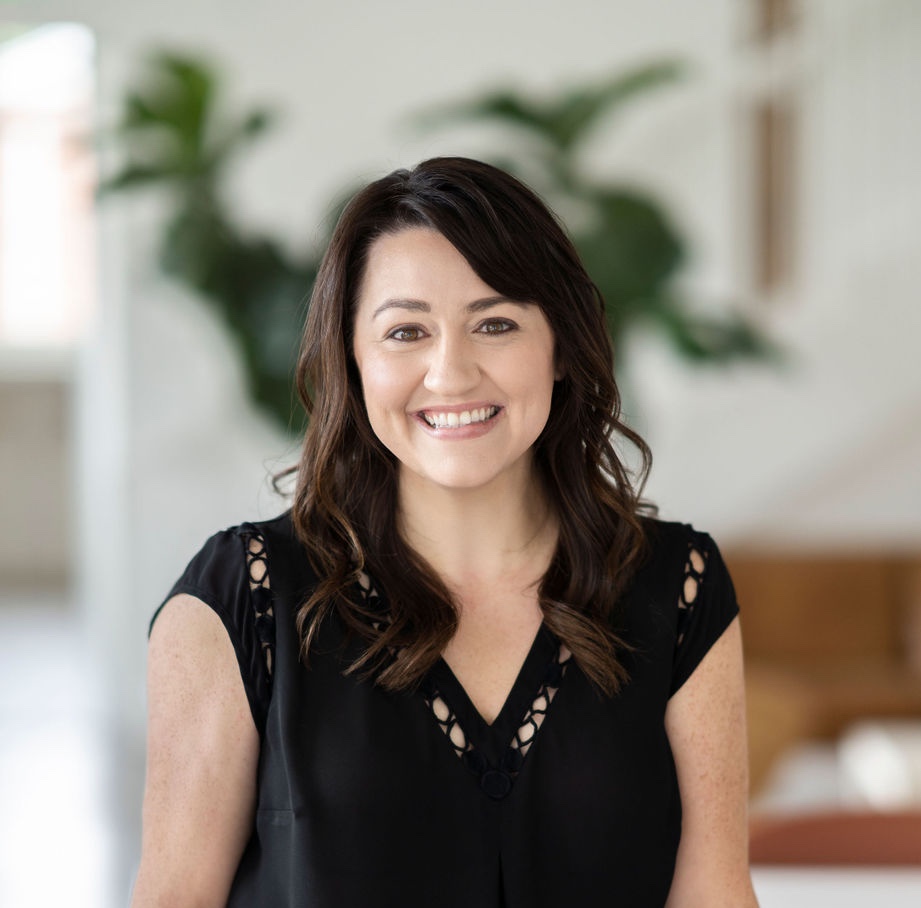 Welcome! I'm a Christian Life Coach and speaker. I'm dedicated to helping you transform your mindset, set goals you'll actually meet, and grow your confidence. It all starts with Renewing Your Mind.
Program Line-up
Introduction
Available in days
days after you sign up