You want to get excited about studying the Bible, but instead, you fall asleep mid-prayer.
I know where you are right now...
1 - You can't find a time to read the Bible and STICK with it.
You want to read the Bible, but you can't stay consistent. No matter how hard you try to get into a routine, you prayer time only lasts a few days (at most) and then real life gets in the way.
2 - You're super busy.
From the minute you wake up until you go to bed, your kids are asking for a snack or needing help with homework. You're running in a hundred different directions - juggling kids and work and home, and you don't even know when your could squeeze in an hour to pray and read the Bible.
3 - Your relationship with God feels like another thing to your To Do List.
You know it's important to read God's Word but it's become just another task on your to do list. One the days you check it off, you can barely remember what you've read and on the days you don't check it off, you feel guilty.
4 - You're always on the go.

You need a Bible study plan that stays with you and you want devotions that actually change your from the inside out. You're done with reading a chapter and then forgetting what you just read. You're done with getting up early to have quiet time only to fall asleep mid-prayer.
5 - You want God to be the center of your life, not an after thought.

You want the peace of God to be real in your life. You want to really KNOW Him and love Him more. There's something in your heart calling you to a deeper relationship with Him and you WANT that, but you don't know how it can fit into your daily life.
I understand exactly how you feel...
Just a few years ago, I was a mom of two young boys, working alongside my husband in our business, and taking care of our home. Busy was my middle name.
But I was empty spiritually. I wanted one of those relationships you see in "The War Room," but I honestly didn't know how to find the time.
That's why I created the Thrive Bible Study Vault. This is exactly what you need to have a THRIVING relationship with God that will 100% change you EVERYDAY LIFE.
It's what all the Bible studies out there are missing, and it's exactly what I wish existed for me years ago.
The Thrive Bible Study Vault is completely new and different.
It was made for busy women like you.
Here's how it works:
WHEN YOU SIGN UP, YOU'LL GET INSTANT ACCESS TO MONTHLY BIBLE STUDIES. AND YOU'LL GET ALL THE DEVOTIONS RIGHT ON YOUR PHONE.
EVERY MONTH, A NEW BIBLE STUDY WILL BE RELEASED. WE FOCUS ON ONE TOPIC A MONTH. YOU WATCH OR LISTEN TO THE TEACHING I GIVE ON THE TOPIC (KINDA LIKE A SERMON). AND THEN YOU GET A WORKBOOK AND FOUR WEEKS WORTH OF AUDIO DEVOTIONS THAT GO WITH THAT LESSON.
EACH AUDIO LESSON IS 3-5 MINUTES LONG. THAT'S IT.
I KNOW WHAT YOU'RE THINKING. YOU THINK THAT GOOD, QUALITY BIBLE STUDY EQUALS THE AMOUNT OF TIME YOU SPEND. YOU THINK IN ORDER TO HAVE A GOOD RELATIONSHIP WITH GOD HE EXPECTS YOU TO SPEND HOURS READING THE BIBLE AND PRAYING.
BUT GOD IS LESS CONCERNED ABOUT HOW MANY CHAPTERS YOU'VE READ THAT DAY AND HE'S MORE CONCERNED ABOUT YOU KNOWING HIM AND BRINGING HIM INTOYOUR DAY.
SO HOW CAN 5 MINUTES CHANGE YOUR LIFE?
BY FOCUSING ON APPLYING WHAT YOU'RE LEARNING TO YOUR DAILY LIFE. YOU MAY ONLY READ ONE VERSE BUT THEN I'LL GIVE YOU THE TOOLS YOU NEED TO ACTUALLY PUT GOD'S WORD INTO ACTION.
Imagine if you spent 5 minutes a day studying the Bible and that 5 minutes changed your ENTIRE day.
That will become your reality when you purchase the Thrive Bible Study Vault.
Hey there, I'm Ashley!

As a Bible teacher and Certified Life Coach, I help busy women (just like you!) revive their relationships with God. In the Thrive Bible Study Vault, we'll go on a journey together. I'll teach you a way to study the Bible that fits in your schedule and goes with you all day.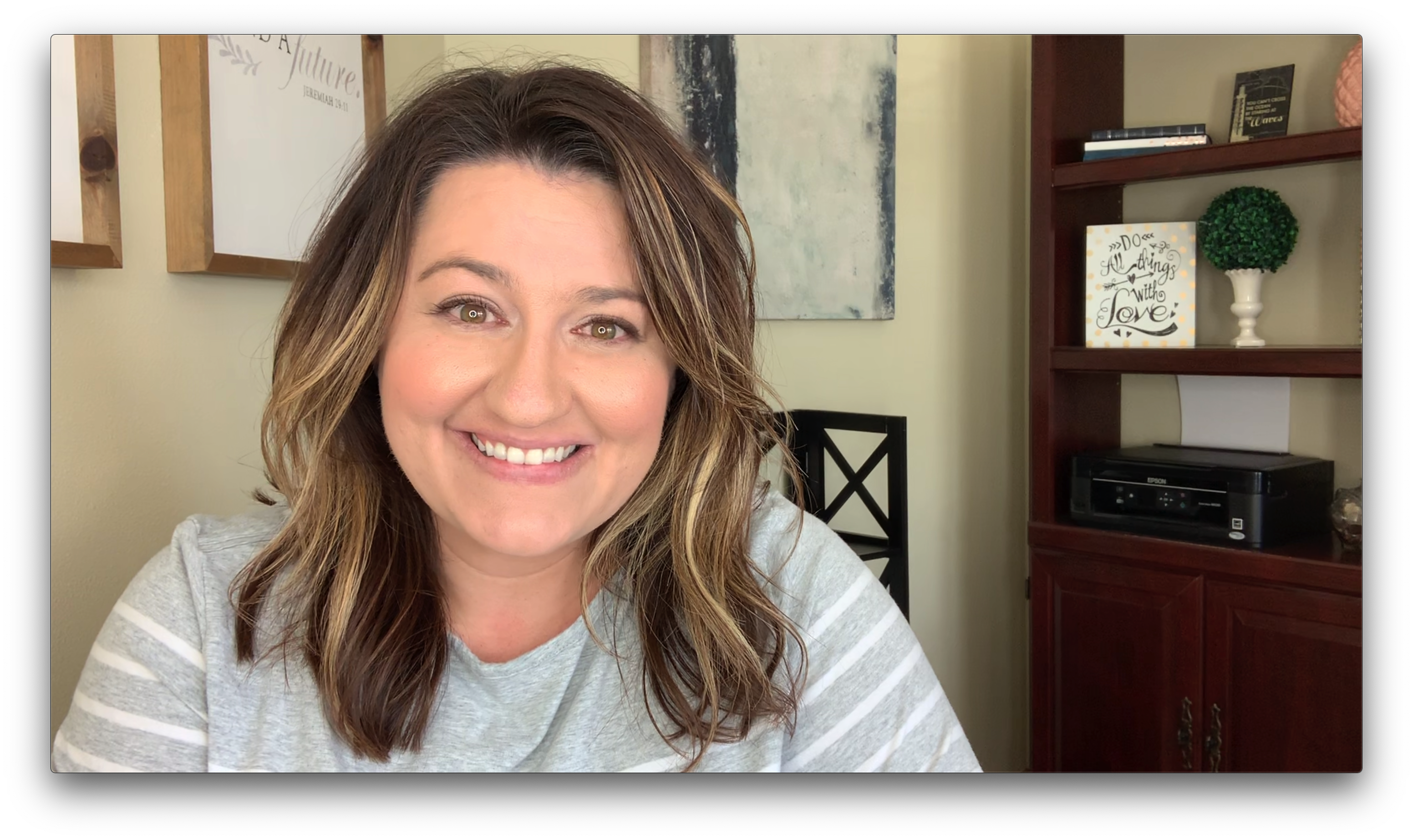 Frequently Asked Questions
How will this help me?
I teach a method of studying the Bible called the TEA method. It's all about bringing God's Word to life in YOUR life. You won't have to figure out what to study next, because a new Bible study will always show up every month. If you have a topic you REALLY want to study, just send me an email once you're in the Thriving Mom Club and I'll add it to our upcoming studies!
What topics are taught?
Every month well cover a new topic in a lesson and Bible study. Topics include: - Personal growth - Temptation - Confidence - Purpose - Priorities - Creating godly habits - Controlling the tongue - Your body as God's temple - Obedience
What if I'm not a mom?
Every month we cover topics that are revenant to ALL believers. There are lessons geared toward godly parenting, but even if you're not a mom, you'll benefit from every Bible study. Plus, there are other lessons about leadership, money, friendship, personal development, and more!
What format is this in? Will I get something in the mail?
All the Bible studies and lessons are delivered right to your online Teachable account. You'll log in from your device and everything is right at your fingertips! The lesson are in a video and audio format and you can download and print the workbooks instantly! Nothing will be sent in the mail.
Can I cancel anytime?
Of course! There's a monthly cost to access the Bible studies in the Thriving Mom Club. You can cancel at any time and you won't be charged again.
What if I have another question?
I'm here for you! Reach out to me personally by emailing all your questions to
[email protected]
I answer all my own emails within 24 hours.
There is no better program out there for busy moms.
Single Bible studies cost at least $25 and by the time they get delivered by Amazon, you've lost your motivation.
For a one time payment of $37, you'll get Bible studies automatically delivered to your phone.
In order to help you apply God's Word in a super PRACTICAL way, I'm also giving you access to my Christian Life Coaching Videos.
You'll get life coaching in ten areas of your life: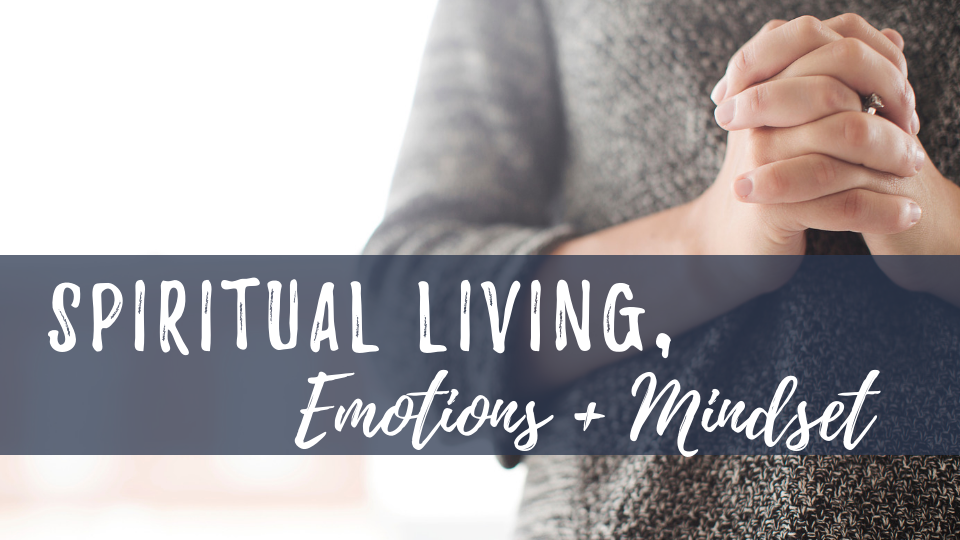 Deepen your relationship with God, learn how to understand and control your emotions, and develop a healthy mindset.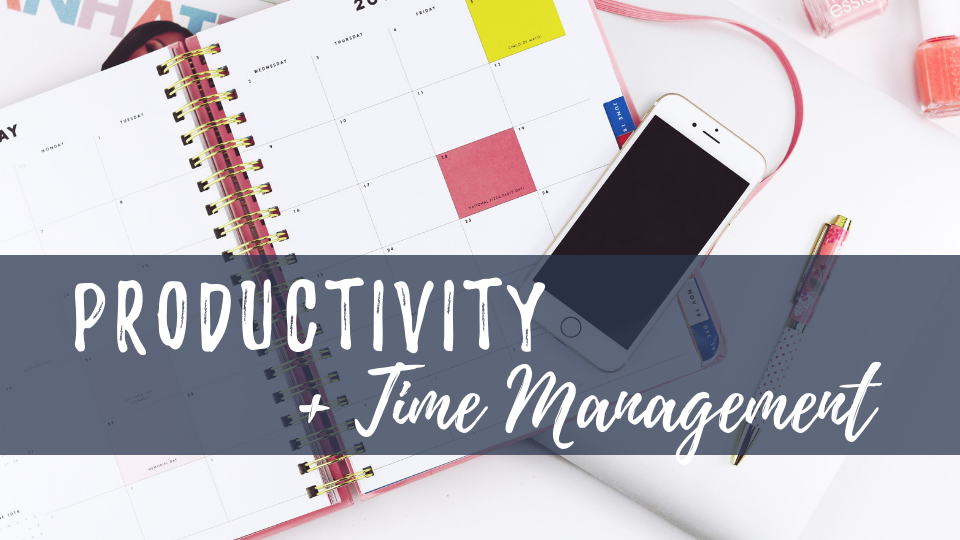 How to get and stay productive, managing your to do list, stop procrastinating, calendaring, and making decisions quickly.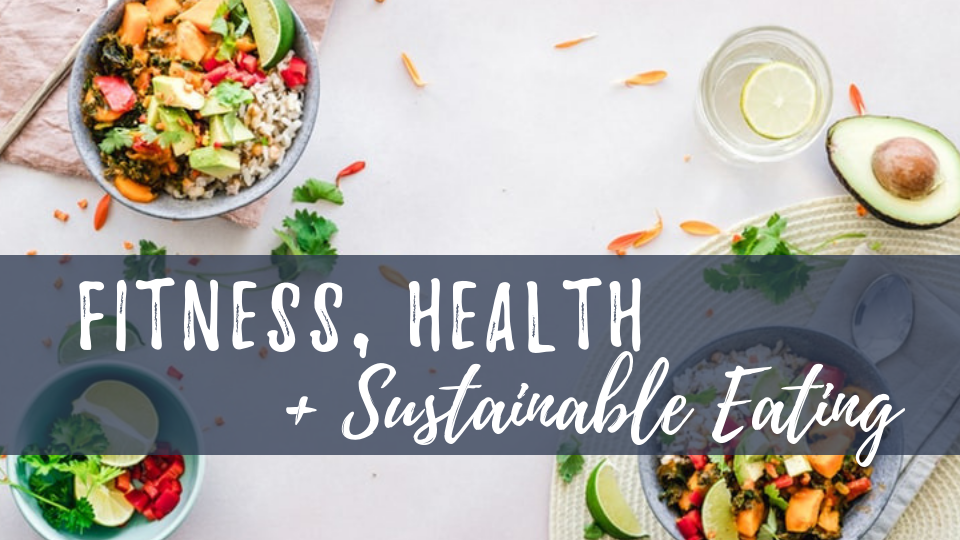 Learn how your physical health affects every area of your life, conquer emotional eating, find a sensible and sustainable eating and exercise plan.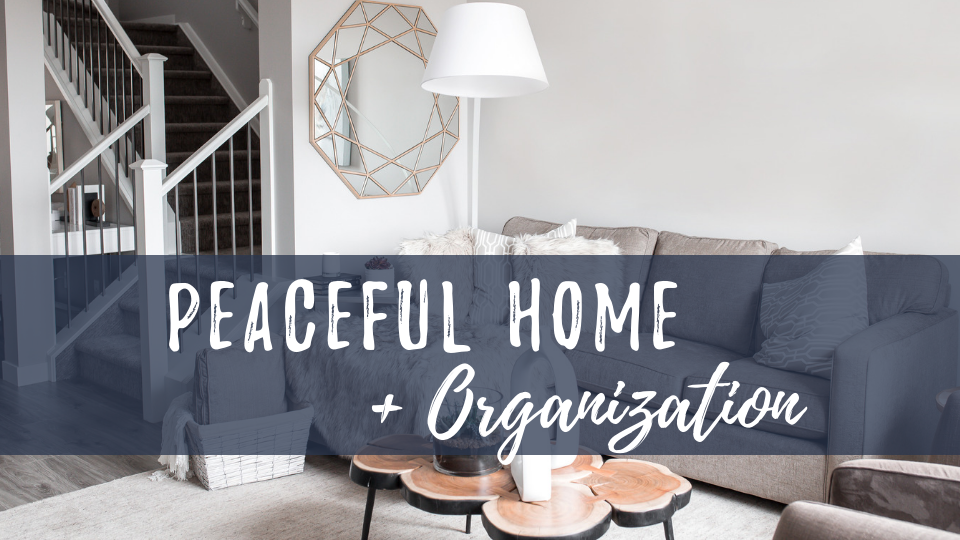 Everything home related including decluttering, setting up systems for laundry, meal planning, and housework, simple living, and kids chores.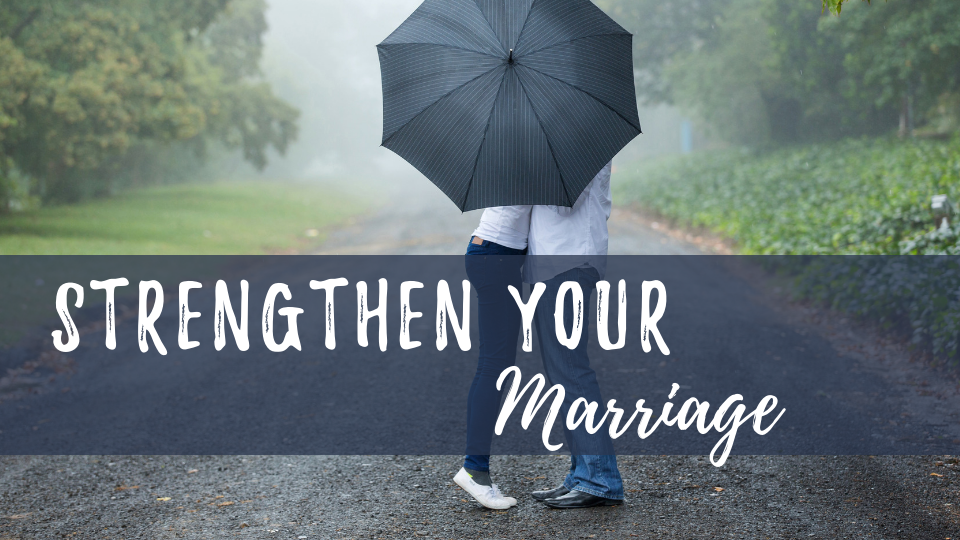 Learn to cultivate your #1 earthly relationship, dealing with expectations, communication, and love languages.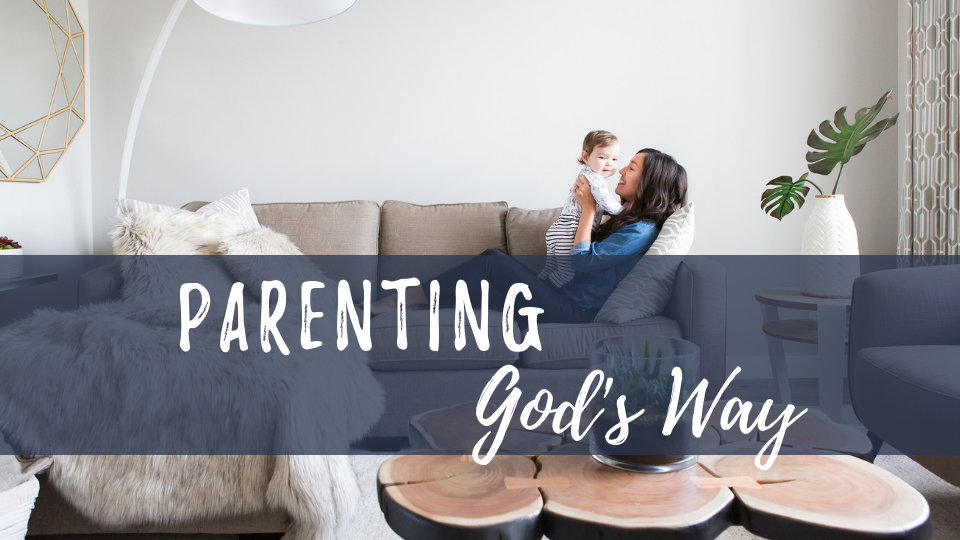 Drama free discipline, teaching your children how to listen, pray, deal with peer pressure, and more.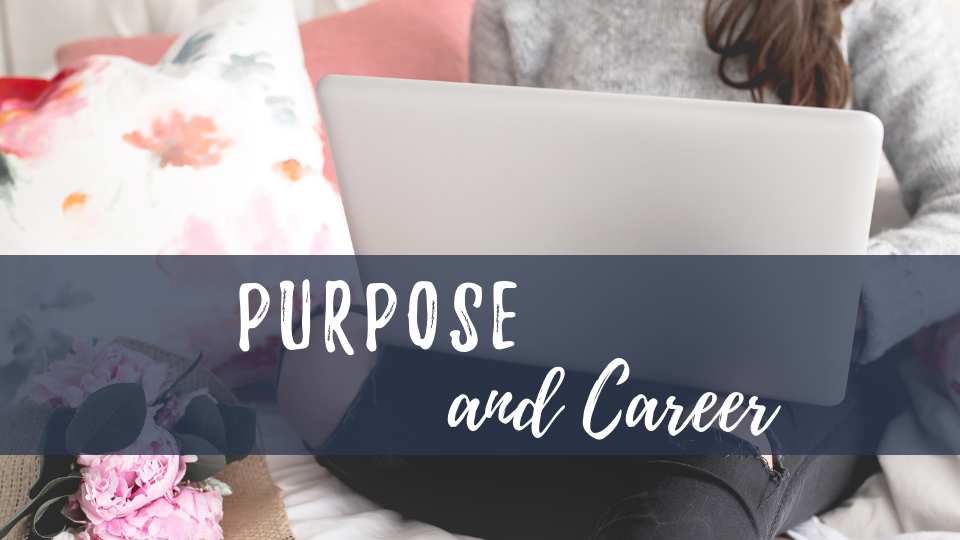 Discover your purpose and how to use it for God's glory, develop leadership skills, and make money from home.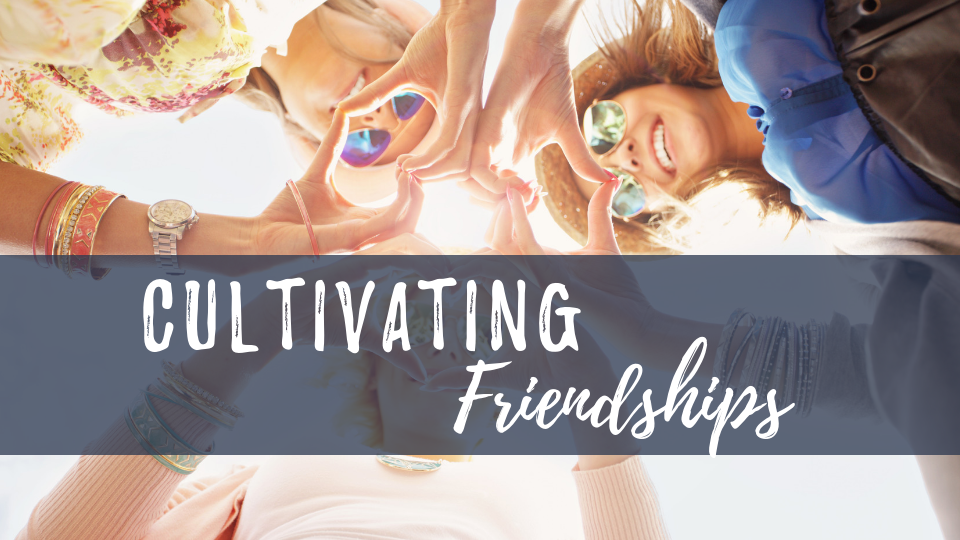 Determine what qualities you want in a friend, finding good friends, ideas for girls nights, and setting boundaries.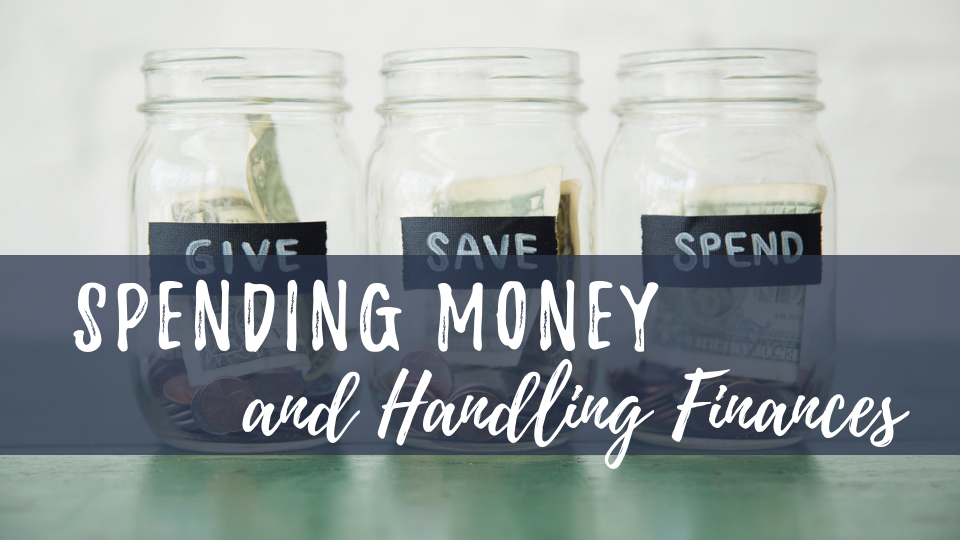 Become an expert in your finances, reshape your beliefs about money, find out what God says to do with your money, learn how to spend less AND make more.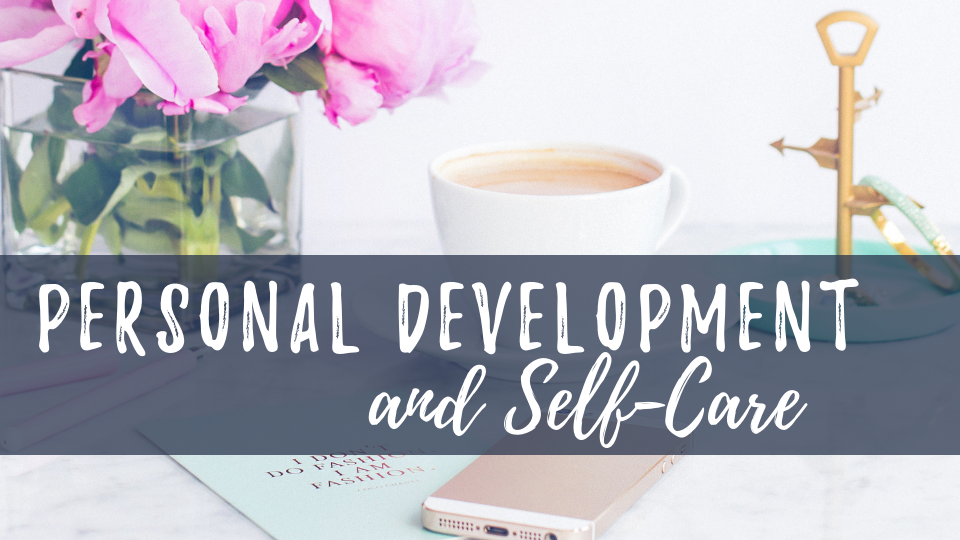 Goal setting, avoiding burnout, using affirmations, confidence, and growing as a person.
Coaching sessions can start at $100/hour. But sign up today, and you'll get the videos as a bonus with your purchase!