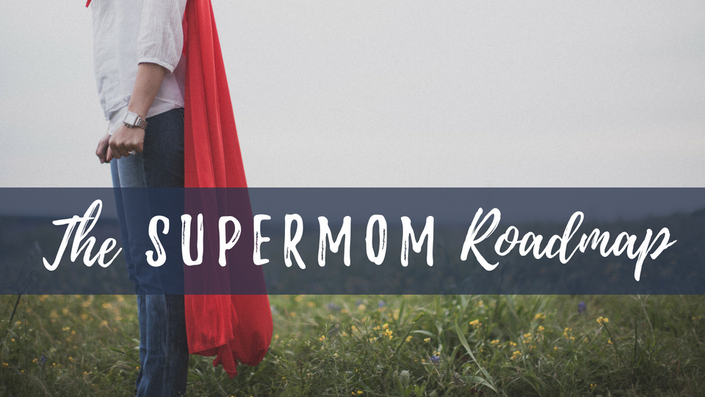 The SUPERMOM Roadmap Bundle
This Bundle of Resources includes the Best of the Best from The Graceful Life with Ashley Varner!
TAKE YOUR MOTHERHOOD FROM TIRED TO PURPOSEFUL.
GOD'S ABUNDANT LIFE ISN'T A DREAM, IT CAN BE YOUR REALITY!
Your Pinterest boards are filled with mommy tips, Bible studies and dreams of what your motherhood could be, but instead of inspiring you, they just make you feel exhausted.
YOU WANT TO BE SUPERMOM, BUT BY THE TIME YOU GET HOME FROM WORK, YOU'RE TIRED AND THE DRIVE-THRU IS CALLING YOUR NAME.
IT'S TIME TO GIVE YOUR CARES TO THE LORD AND START TAKING PRACTICAL STEPS FORWARD.
AND DON'T WORRY, MAMA. I'VE GOT YOUR BACK.
Introducing...
The SUPERMOM Roadmap
THE MOM-FRIENDLY ROADMAP THAT WILL TAKE YOU FROM A CHAOTIC HOUSE AND CRAZED PARENTING STYLE TO A JOY-FILLED AND PURPOSEFUL HOME AND FAMILY.
SIMPLE SYSTEMS THAT YOU CAN START IMPLEMENTING IN YOUR HOME TODAY
OPENING THE DOOR AFTER A DAY OF WORK AND BREATHING A SIGH OF RELIEF WHEN YOU SEE A CLEAN, DECLUTTERED HOME
HAVING SOMEONE STOP BY AND NOT RUSHING AROUND TO THROW EVERYTHING IN THE CLOSET BEFORE YOU OPEN THE DOOR
LEADING YOUR CHILDREN IN BIBLE STUDY WITH CONFIDENCE


FINDING A QUICK (LITERALLY 8 MINUTE) PLAN TO FILL YOUR CHILDREN UP WITH GOD'S WORD
EXPERIENCING TIME WITH THE LORD THAT STICKS WITH YOU THE ENTIRE DAY
LETTING GO OF THE EXPECTATIONS OF OTHERS AND REPLACING THEM WITH JOY AND REAL PURPOSE
Programs Included with Purchase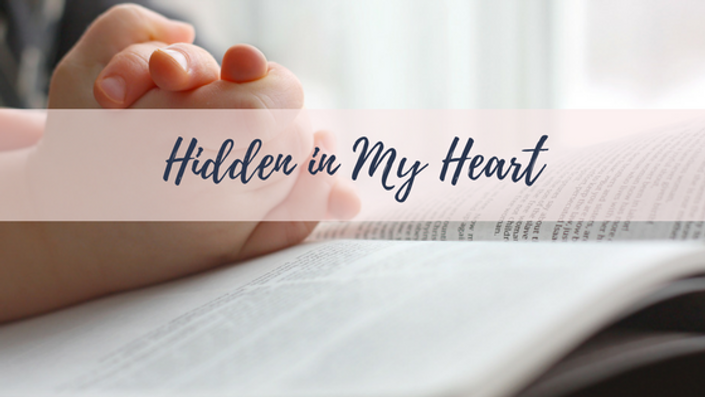 Hidden in My Heart
Training Up Children in the Way They Should Go by Giving Them a Love for God's Word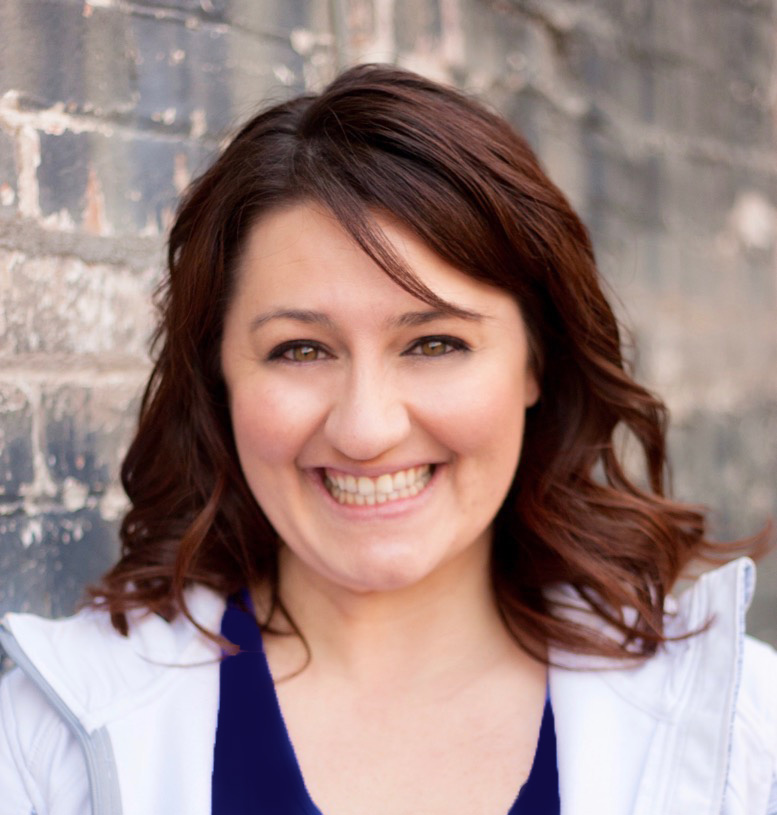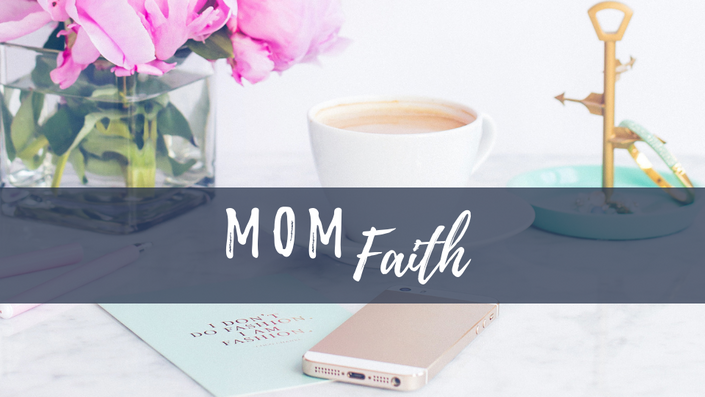 Mom Faith
Rekindle Your Faith in the Midst of Your Motherhood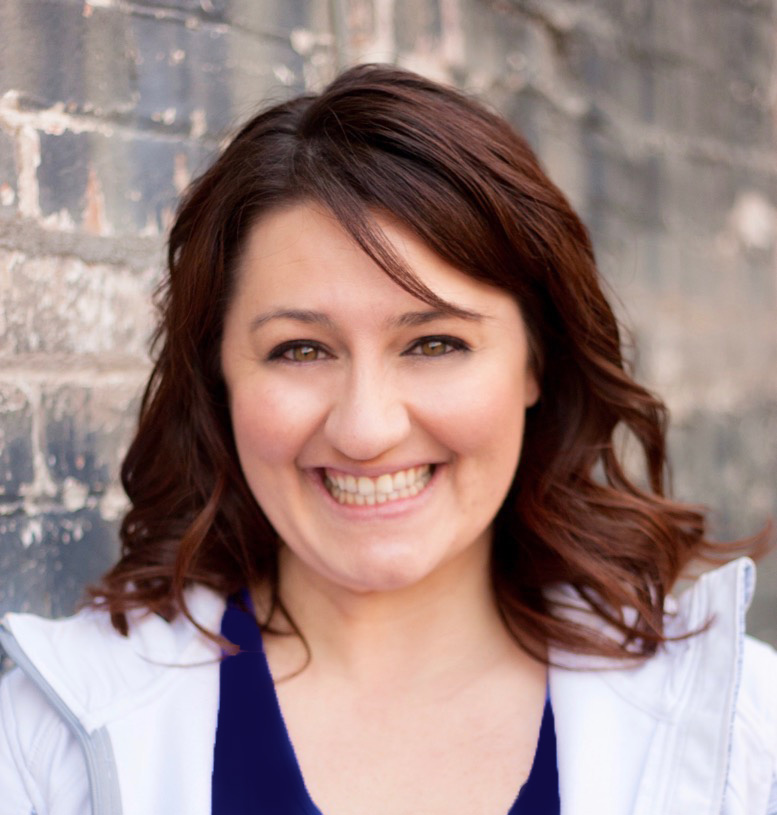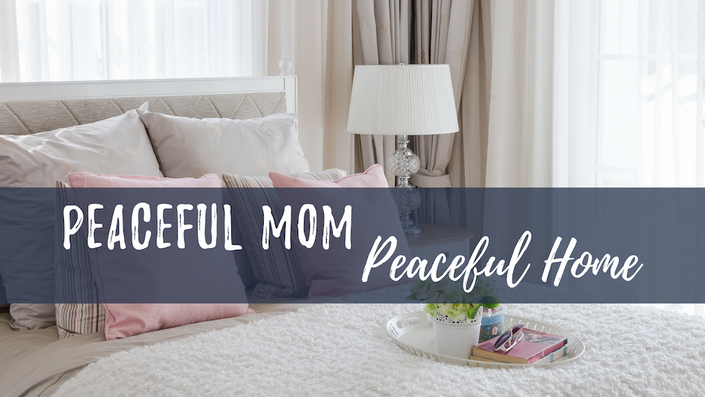 Peaceful Mom, Peaceful Home
Say Goodbye to Chaos with Simple Systems for a Peaceful Home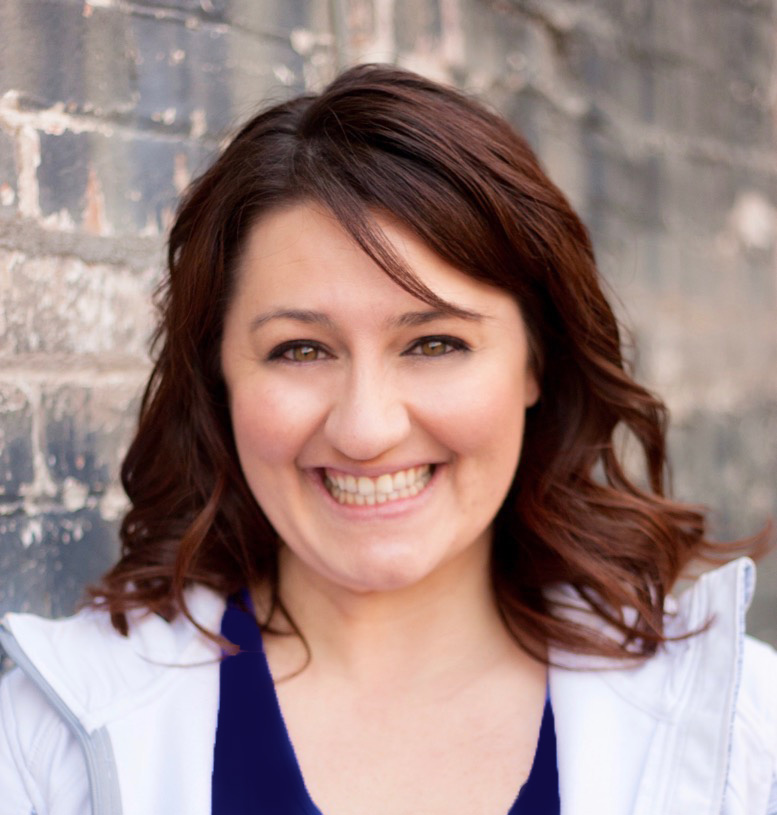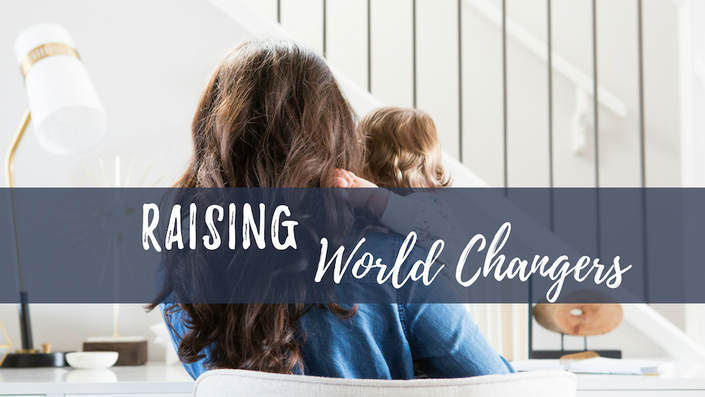 Raising World Changers
Your Guide for Biblical Motherhood and Parenting on Purpose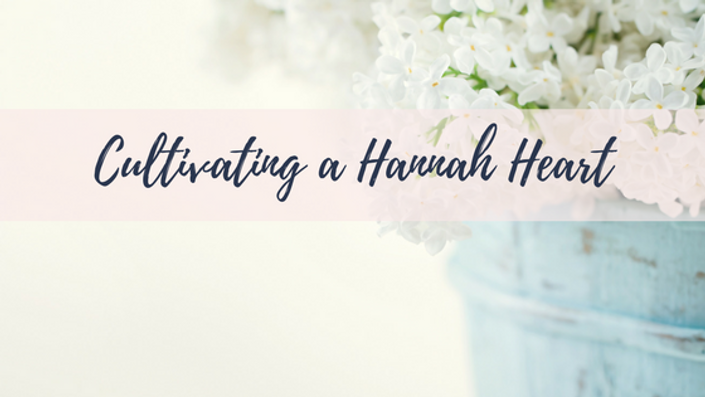 Cultivating a Hannah Heart
Receiving What You Want from God by Experiencing the Joy of Obedience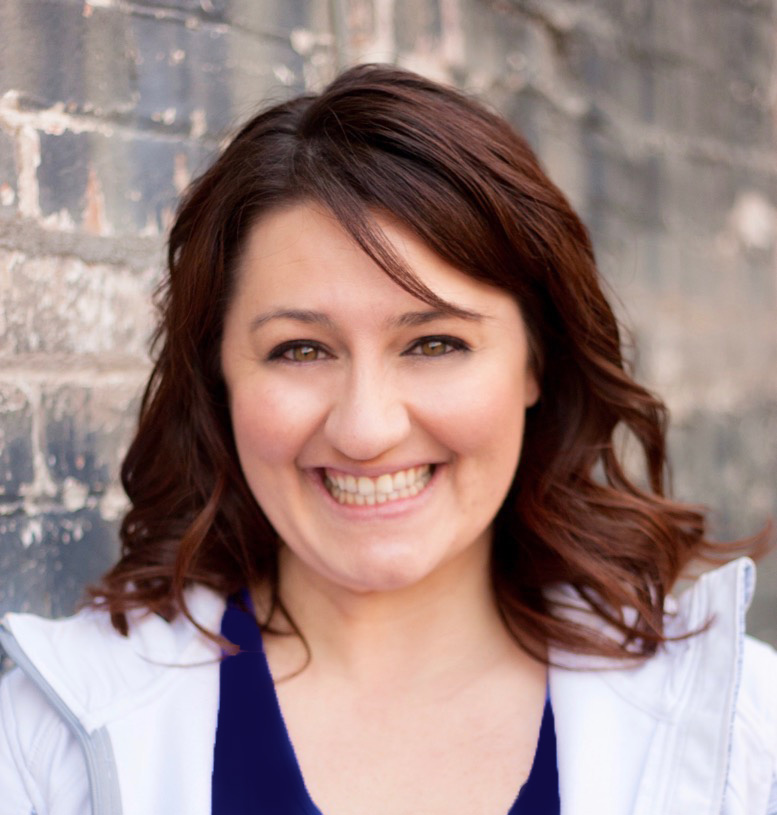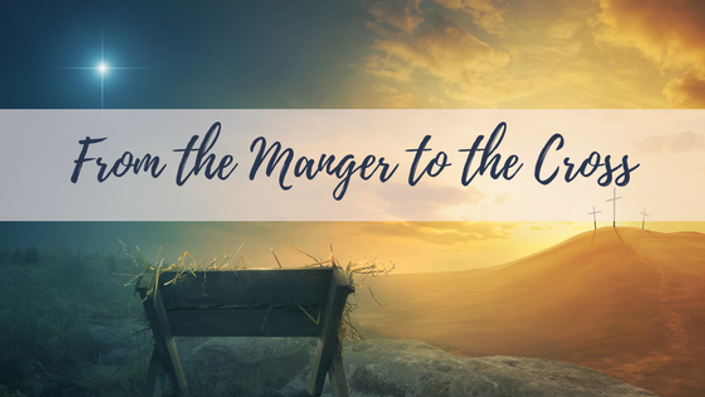 From the Manger to the Cross
the Advent Calendar that tells the whole story of Christ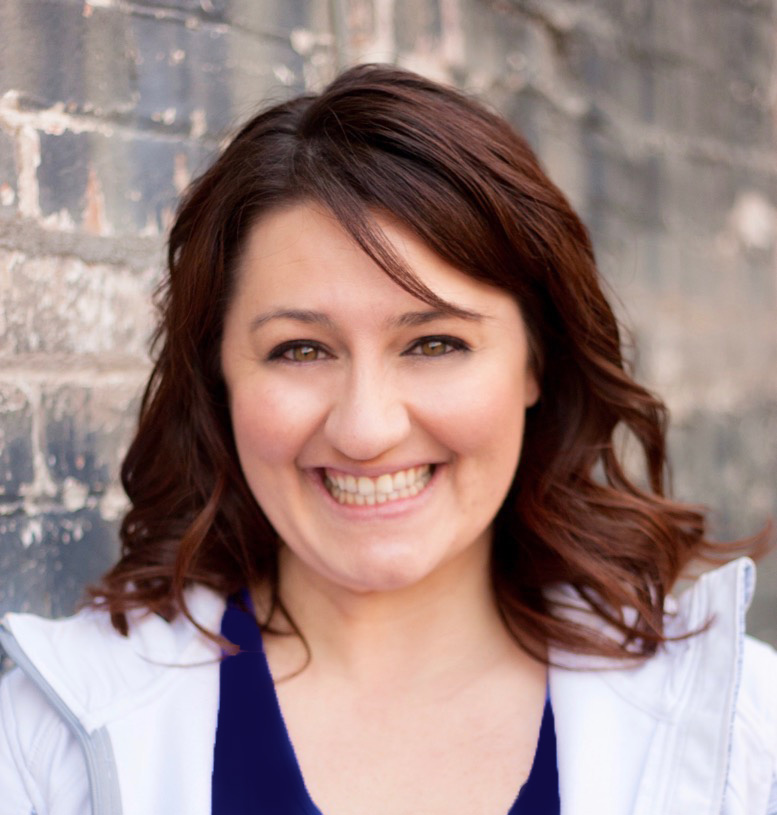 Original Price: $172