What to expect with Raising World Changers
Raising World Changers is a guide and workbook for biblical motherhood and parenting on purpose.
You'll discover the secret to getting your kids to talk to you. Discover tools to teach your children to pray and create a love in your children's hearts for God's Word (in less than 8 minutes a day!).
And best of all, these resources are convenient! Carry them with you on an app and access them at your convenience throughout the day.
Together, let's discover what it means to parent intentionally.
Workbook
Raising World Changers includes a downloadable workbook with resources to build up your family and raise godly kids.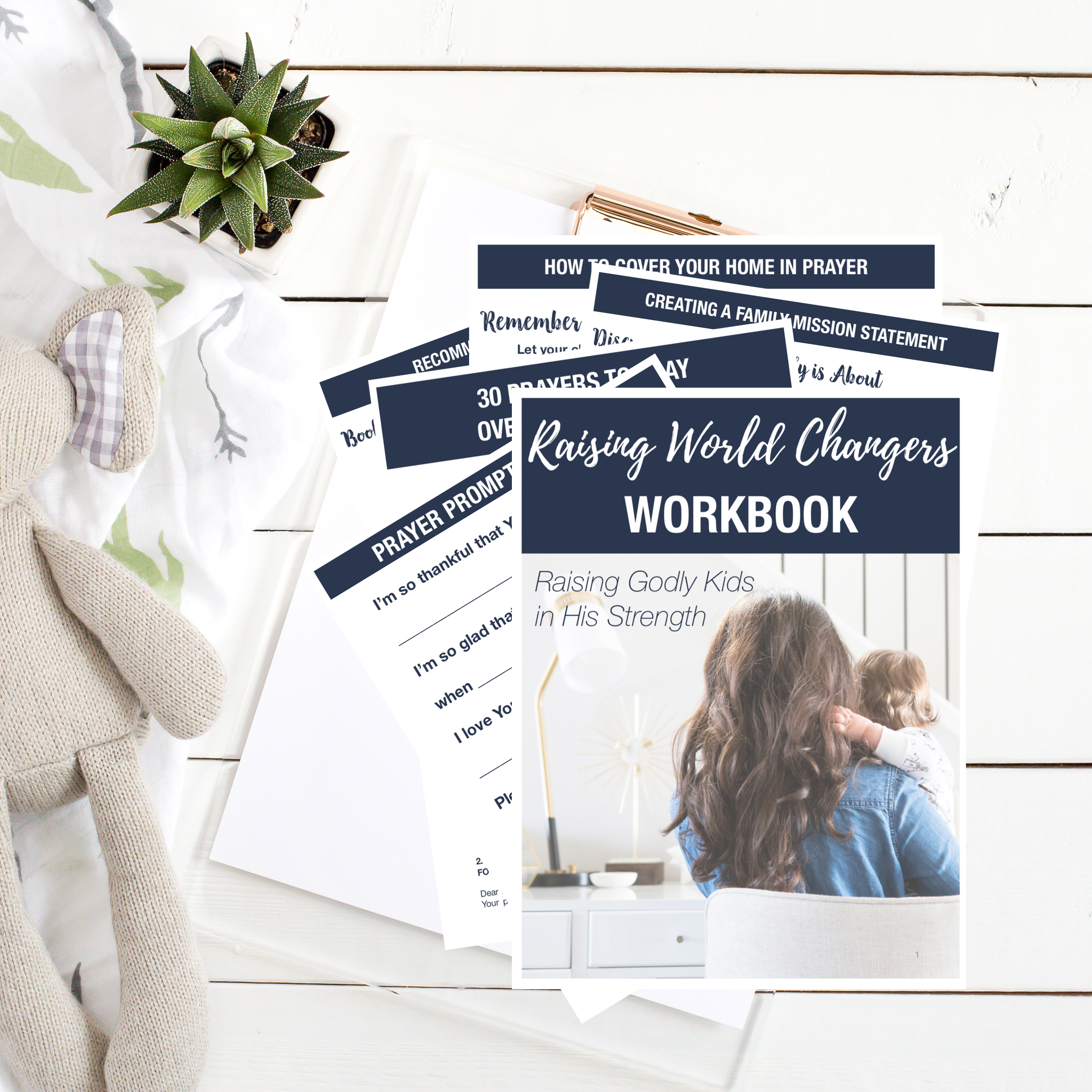 Workbook includes:
Date night ideas
Prayer prompts for kids
Questions to ask your children
Actionable ways to display the 5 love languages
A prayer calendar
And more!


Lesson Outline
All these lesson are made with moms in mind! Easily accessed on an app, you can listen and watch from your phone, computer, or tablet!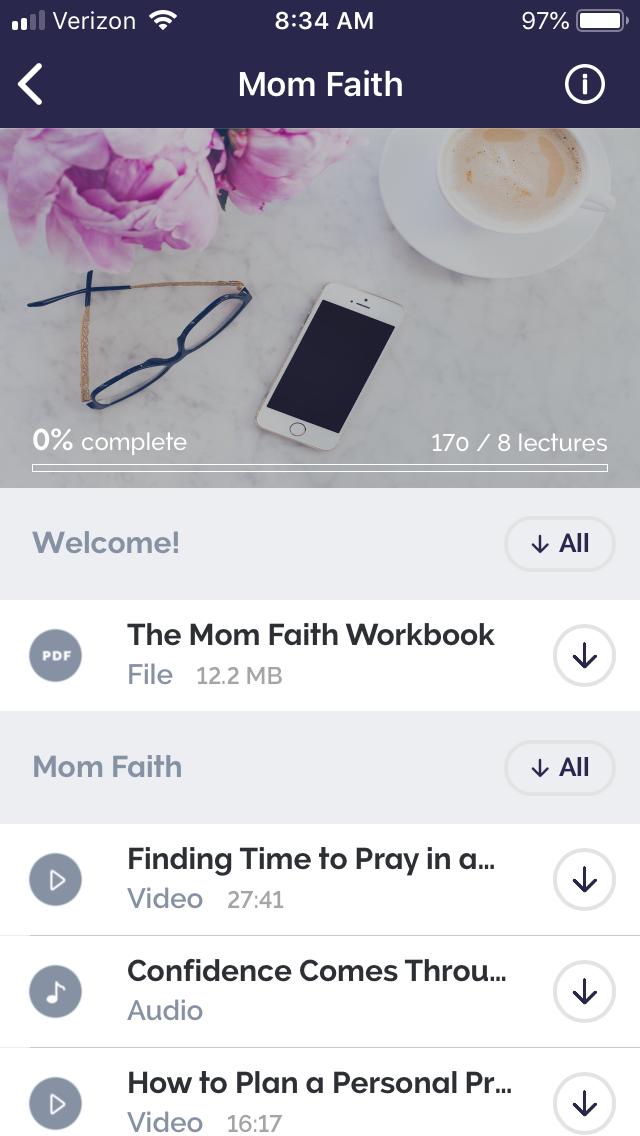 Building Your Marriage. Creating a solid foundation for your kids begins with building a strong marriage.
How to Cover Your Home in Prayer. This guide for home prayers includes instructions on how to create your own prayer war room
Choosing Discipleship Over Discipline. This soul-searching lesson explores the reason you're disciplining your kids. You won't look at discipline the same way after this encouraging (and challenging) lesson
Teaching Your kids how to pray. Helping your children hear God's voice so they can make an impact on the children around them is an important part of parenting. Ashley shares intimate stories of her own two boys reaching out to hurting children in kindergarten because God spoke to their hearts
How to Talk So Your Kids Will Listen. Discover how to effectively use the five love languages in encouraging your child to open up to you. Included is a list of words every child longs to hear.
How to Get Your Kids to Talk to You. Learn how to get your kids to talk to you about the important stuff and the not-so-important stuff in their lives.
Includes the Hidden in My Heart Program for Kids