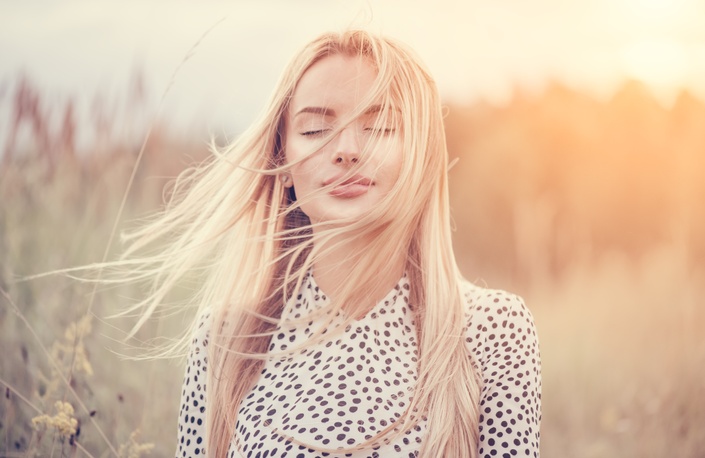 The Mindset Reset
Six weeks to take your thoughts captive and kiss the emotional rollercoaster goodbye!
RENEW YOUR MIND
+
TRANSFORM YOUR LIFE
If you...
can't get a handle on your emotions
struggle with negative thoughts
have lost your motivation
keep dealing with the same issues over and over
Then this 6-week program is for you!
The change you want starts with your thought life.
Learn how:
your circumstances aren't the reason you feel stressed
the brain works when you try to build new habits
Jesus appropriately handled EVERY emotion
to find your true identity
Six weeks from now, YOU can look in the mirror and see a woman who:
takes CONTROL of her thoughts
experiences her emotions MATURELY
knows how to HANDLE herself in conflict
and looks more like Jesus
Get started now!