What's included?
---
Re-Evaluate Your Priority
That's not a typo! You should only have one priority.
Find out what it should be so you're making the most of your time.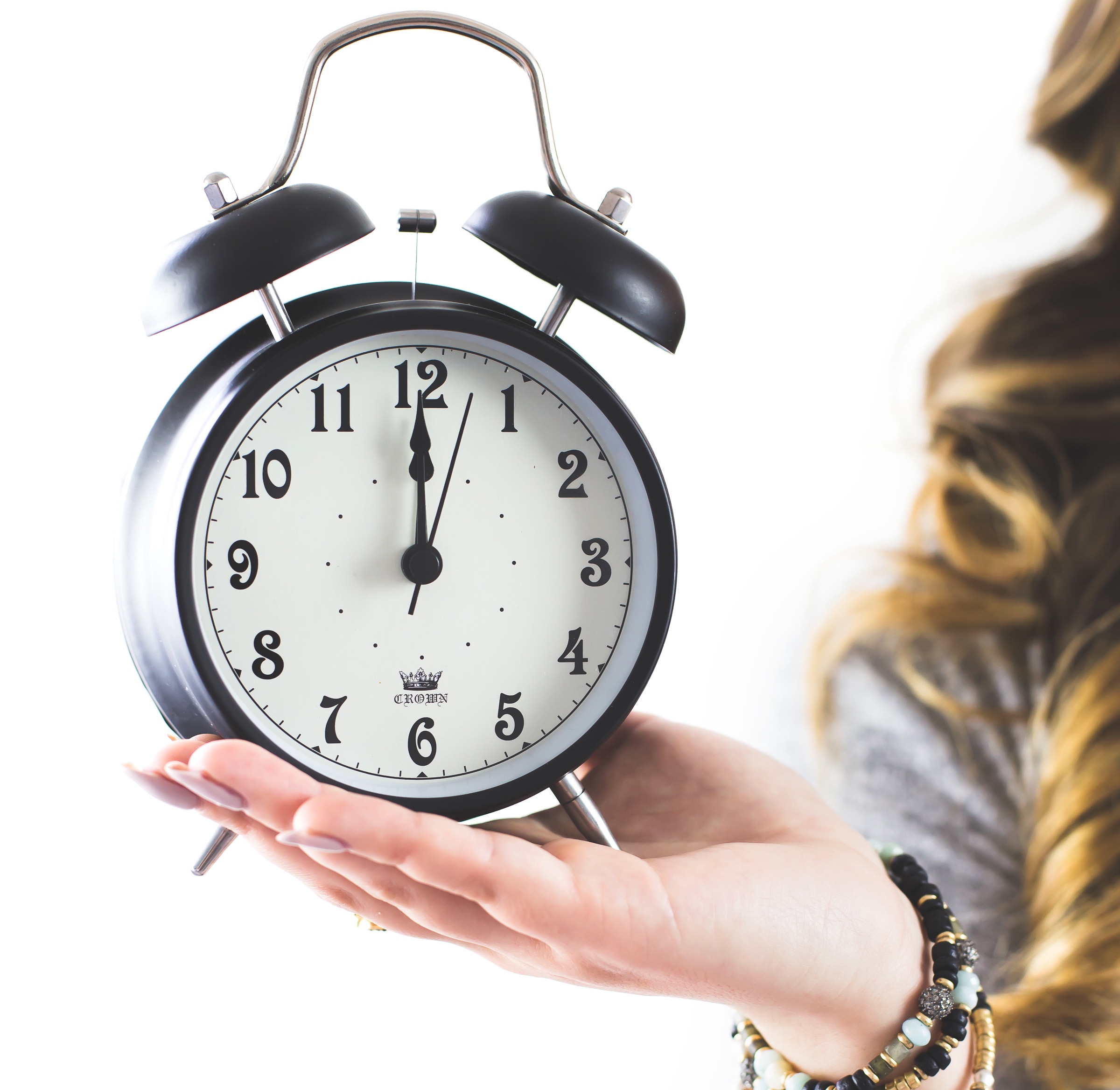 ---
Redesign Your To Do List

It is possible to complete everything on your to do list each day.
And it's simpler than you think!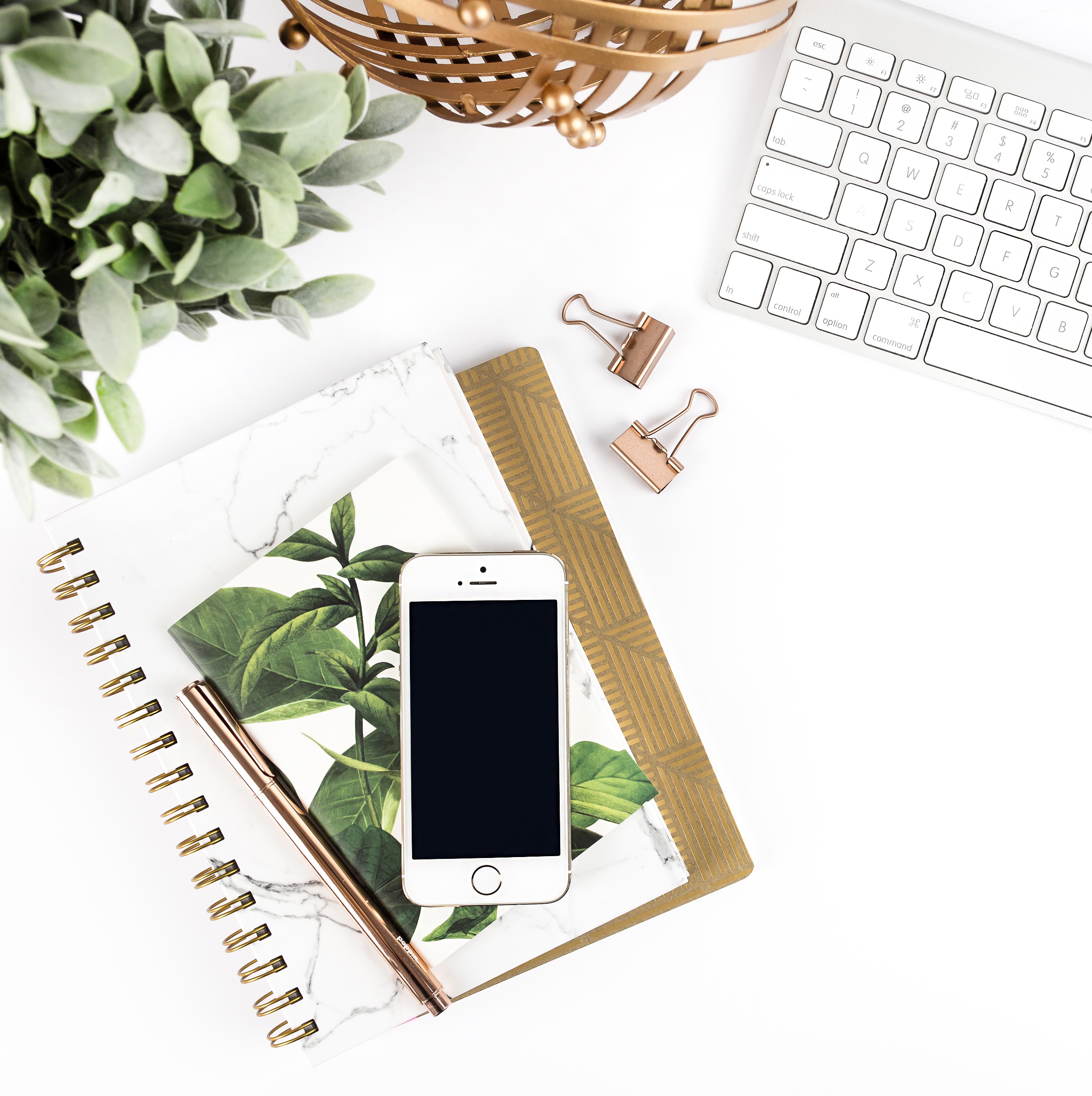 ---
Rethink Organization

I'll help you rethink the reason you organize and how to do it right, so you can spend your time with the people you love most.