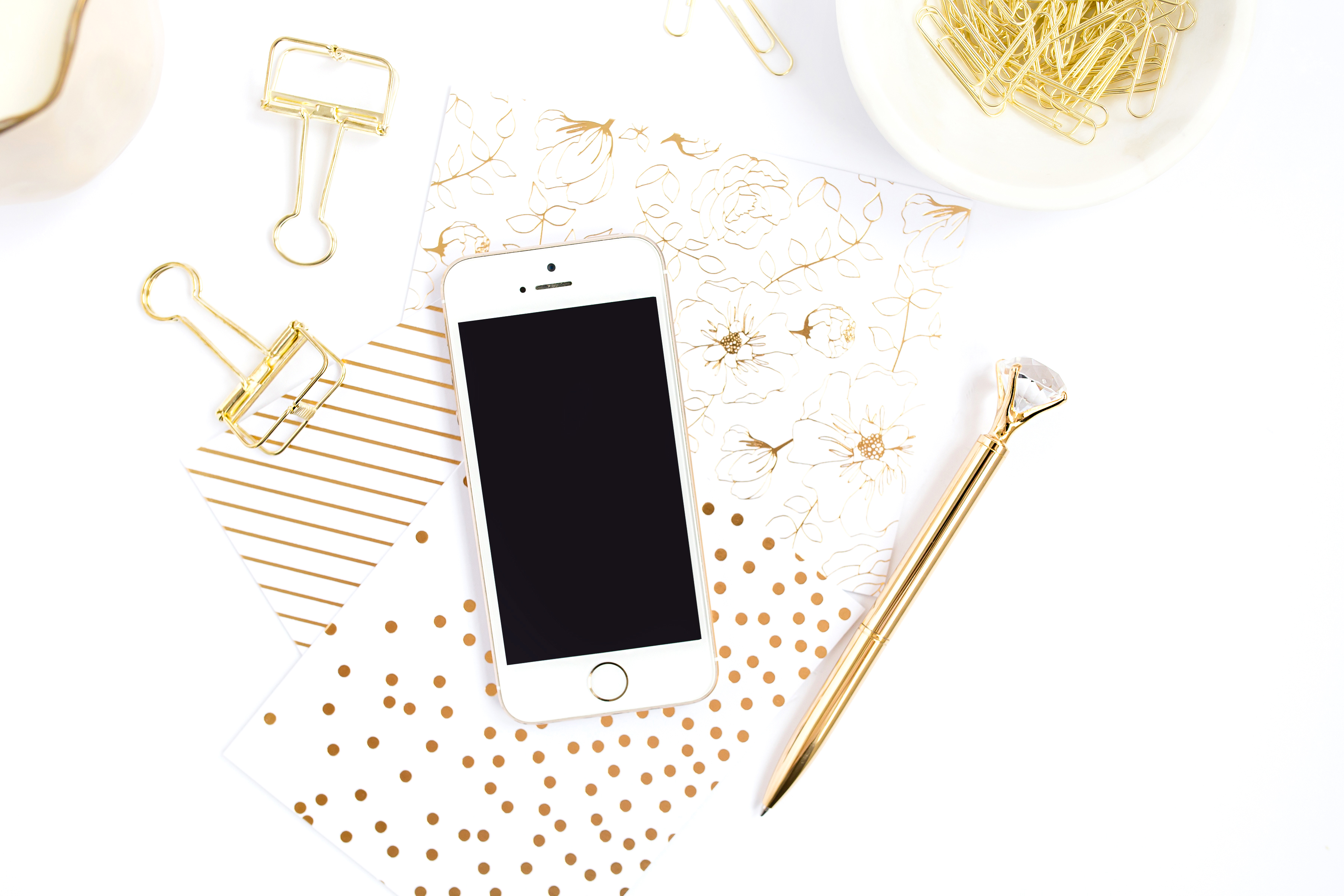 Take your thoughts captive. Live a confident life.
You have qualifications, but not self-assurance. You have success in one area of your life, but struggle in others.
You've heard that you reap what you sow. So why do you still feel like life isn't everything you hoped it would be? It's because your thoughts are dictating your reality, taking away your joy and keeping you from the change you desire. Still, you continue to try to change your emotions or actions instead of going straight to the source.
INTRODUCING
Renew180
with The Renewed Mind
A 6-month mastermind giving professional women of faith a coach, a community, and resources to live in God's truth and be free of fear, doubt, and negativity.
BY THE END OF THIS PROGRAM, YOU WILL...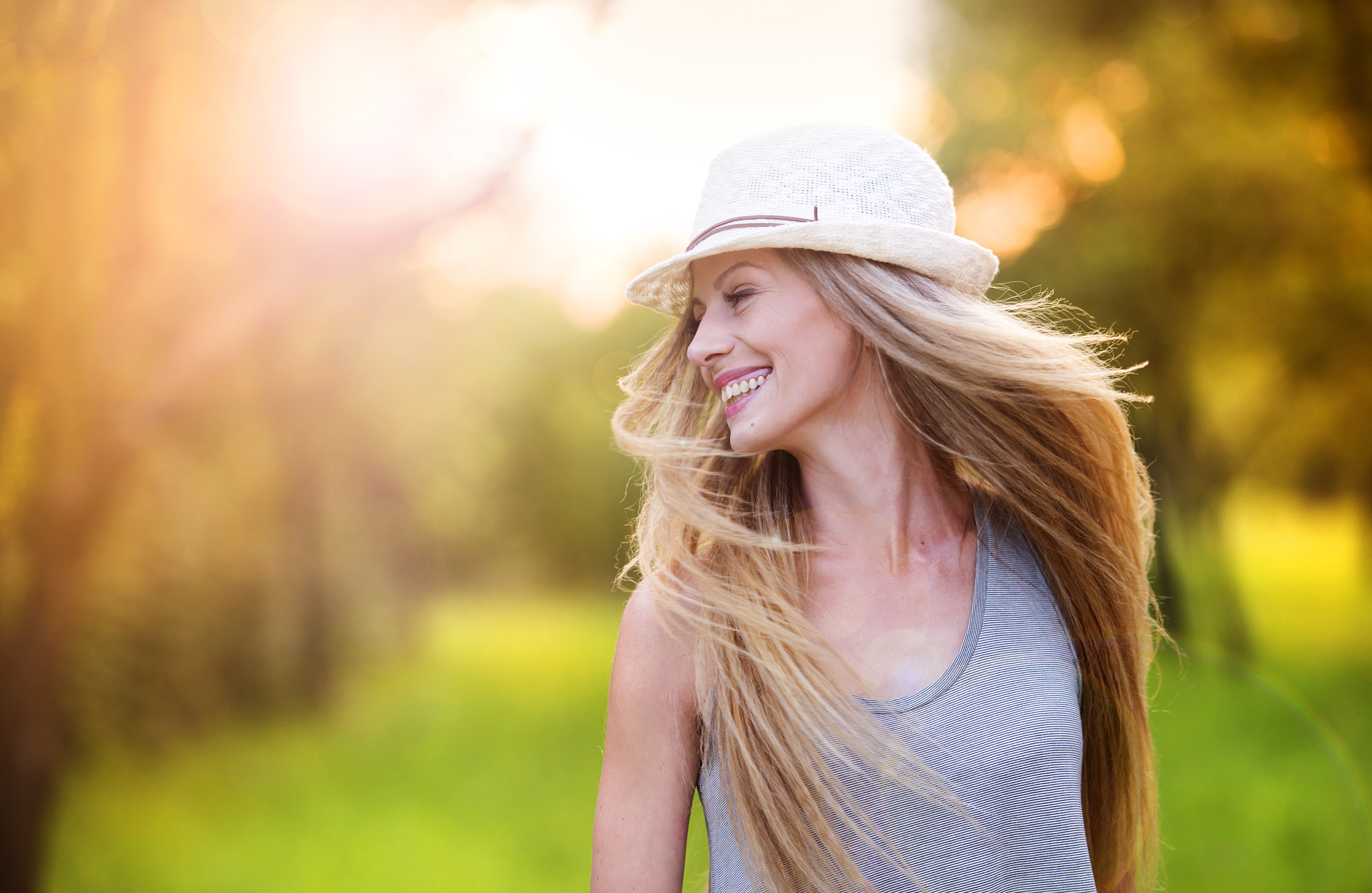 Overcome
Overcome your self-doubt and unmistakably know God's truth.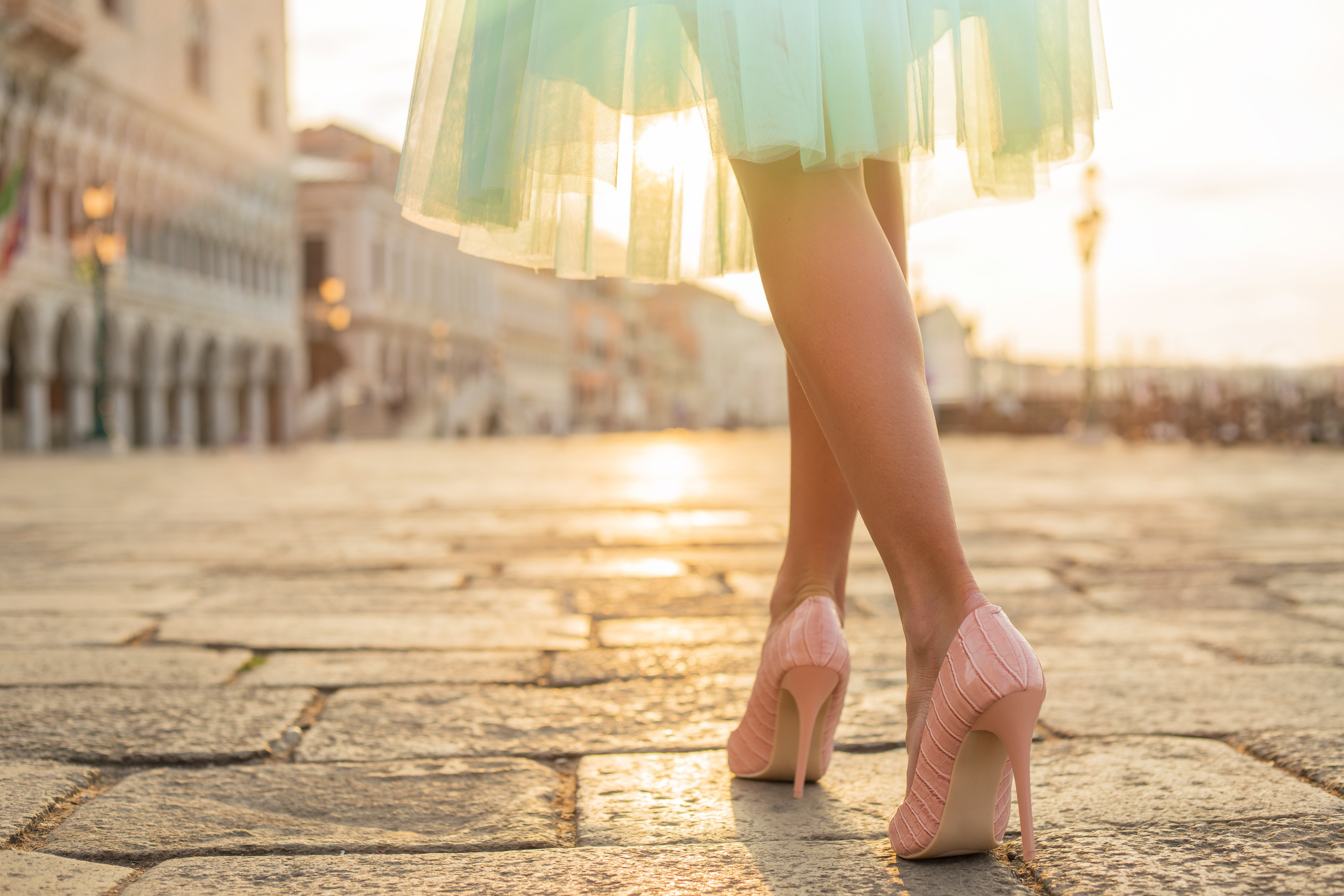 Live
Finally live life on your terms, with greater faith and alignment.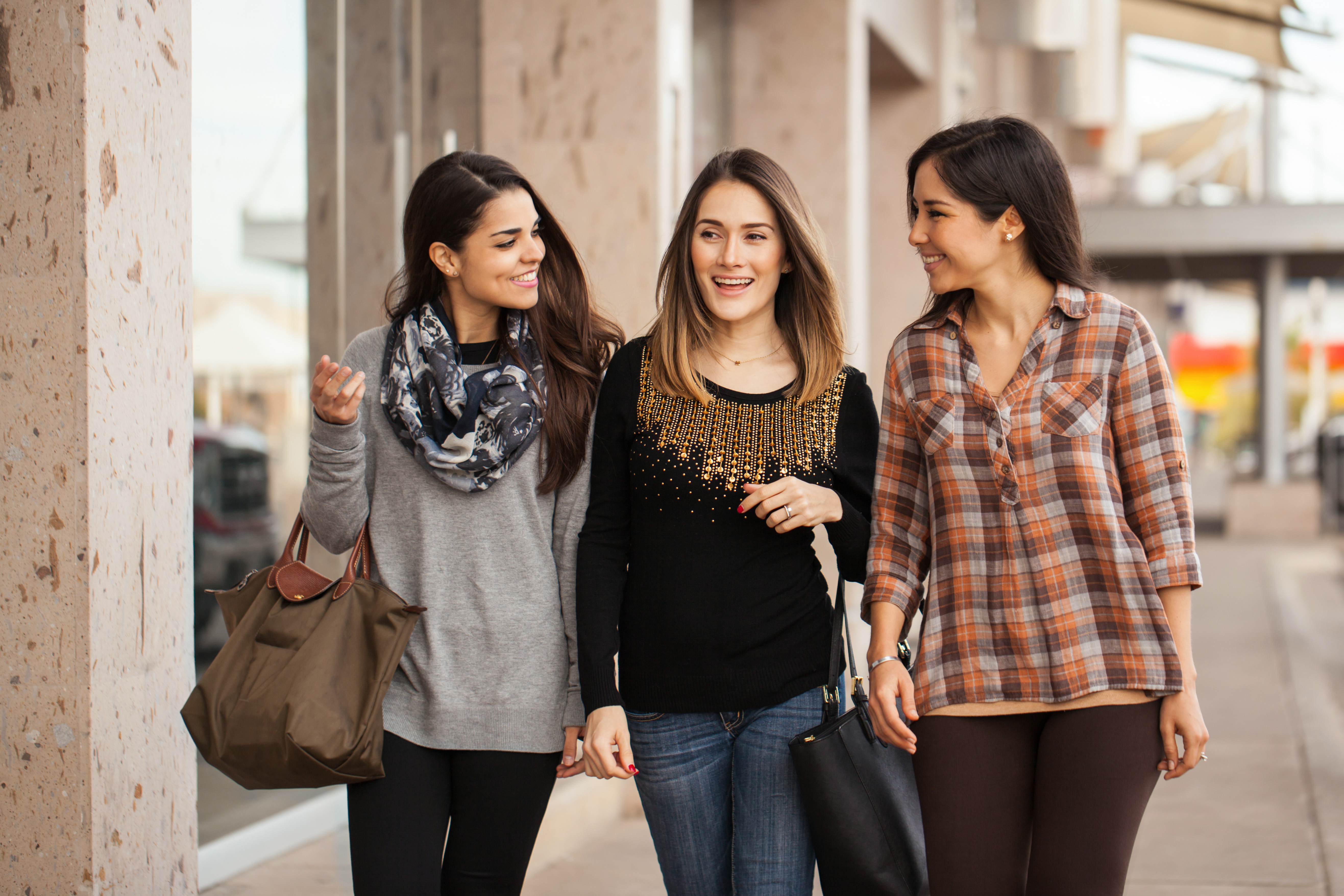 Stop Comparing
Stop comparing yourself to other women and discover a supportive community of people overcoming the same struggles you are.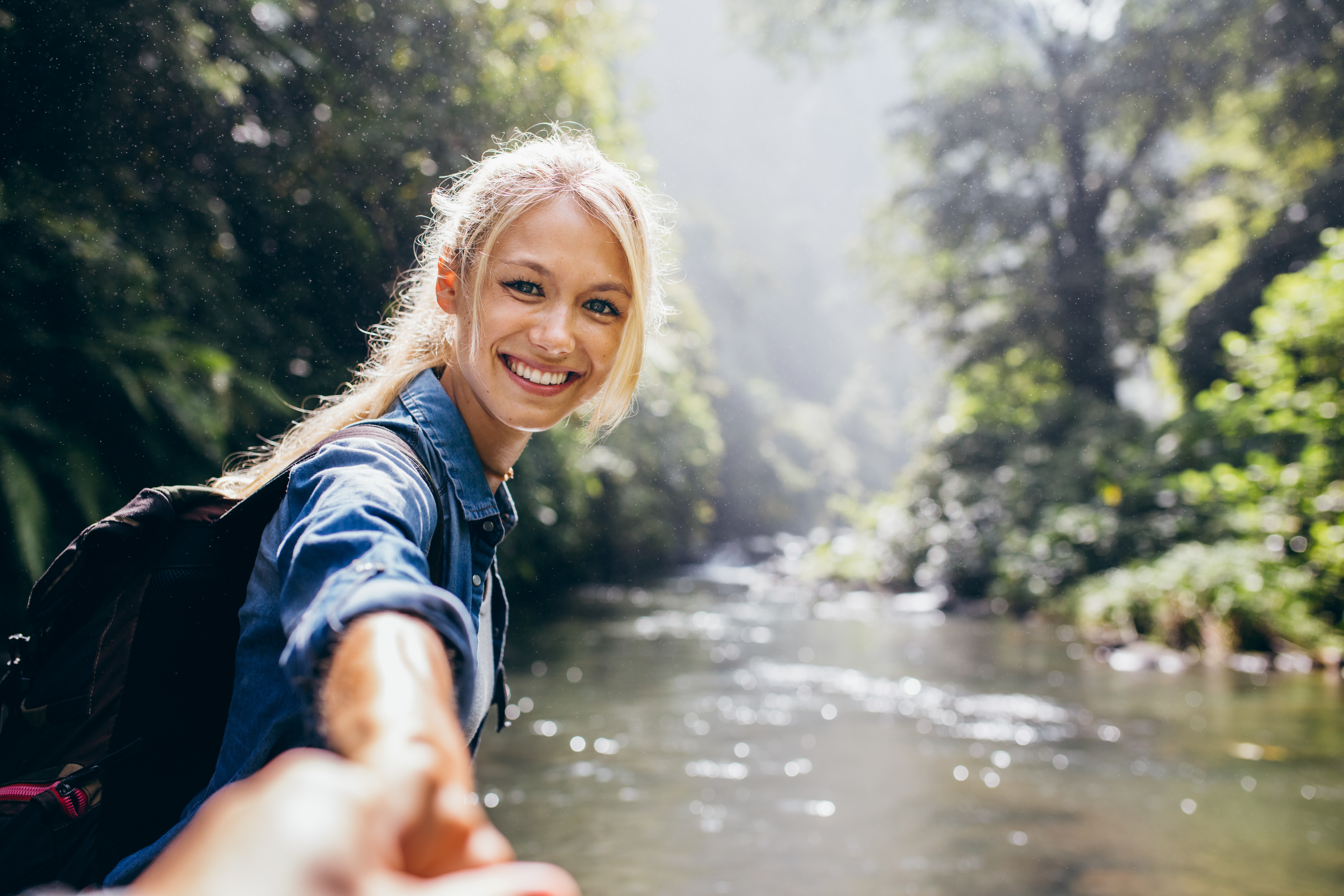 Feel Joy
Feel profound joy in the simple act of thinking for yourself.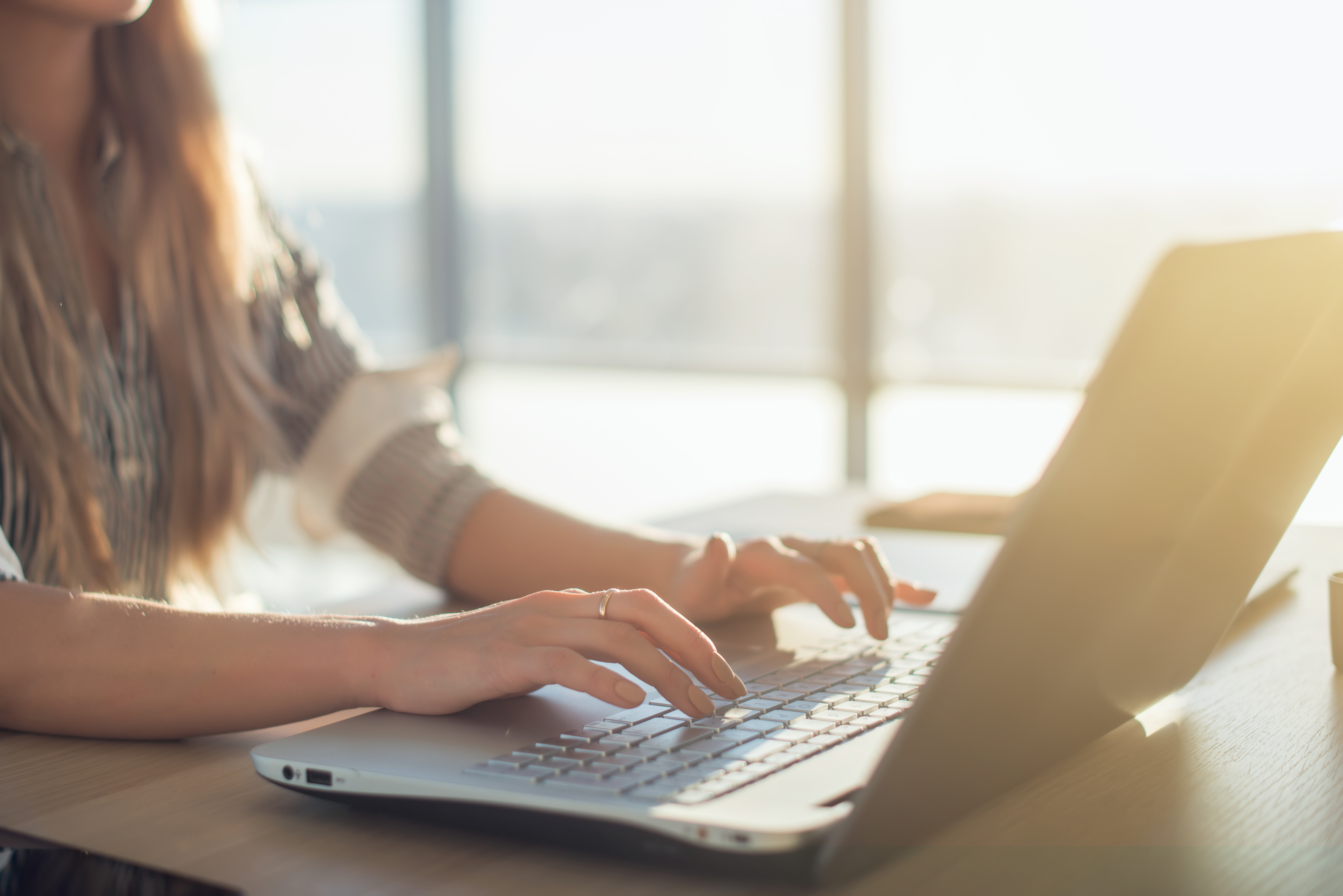 Take Your Thoughts Captive
Take your thoughts captive and think in a way that conquers emotions like self-doubt and fear.
What's Included in this 6-Month Mastermind
Self-Paced Videos


Get started right away with pre-recorded videos and lessons that help you take your thoughts captive and learn to manage your feelings of imposter syndrome and insecurity.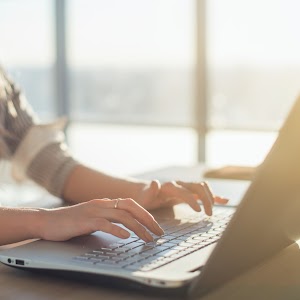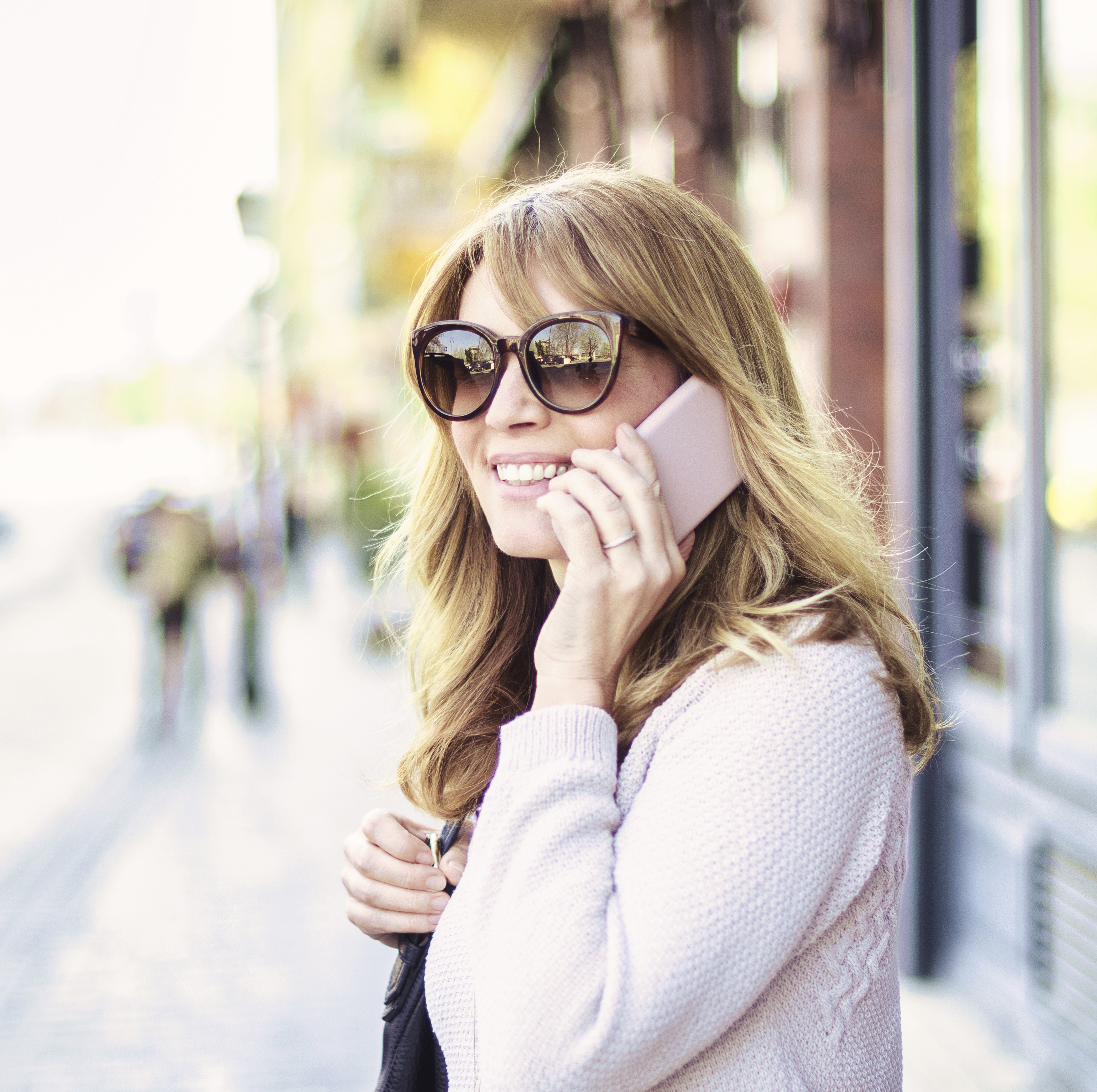 LIVE Coaching Calls


Learn proven techniques in monthly live coaching calls with Ashley. She'll teach on a particular topic and then open the call up to questions and coaching. Can't attend live? Don't worry, all sessions will have replays available.
Motivational Audios


Get a quick dose of motivation and coaching with monthly EMPOWER audios from Ashley teaching on specific topics and encouraging you to apply the techniques you've learned.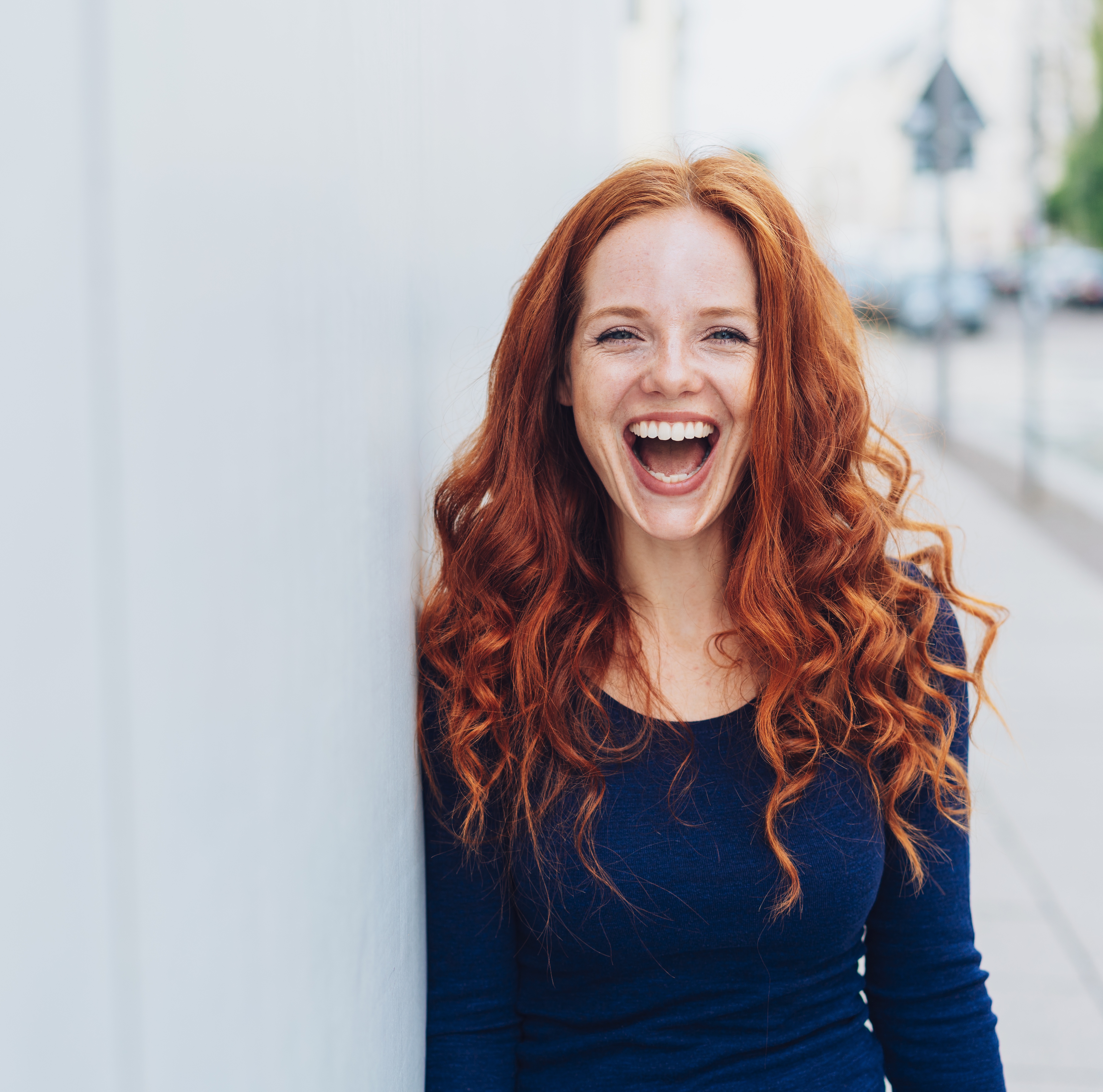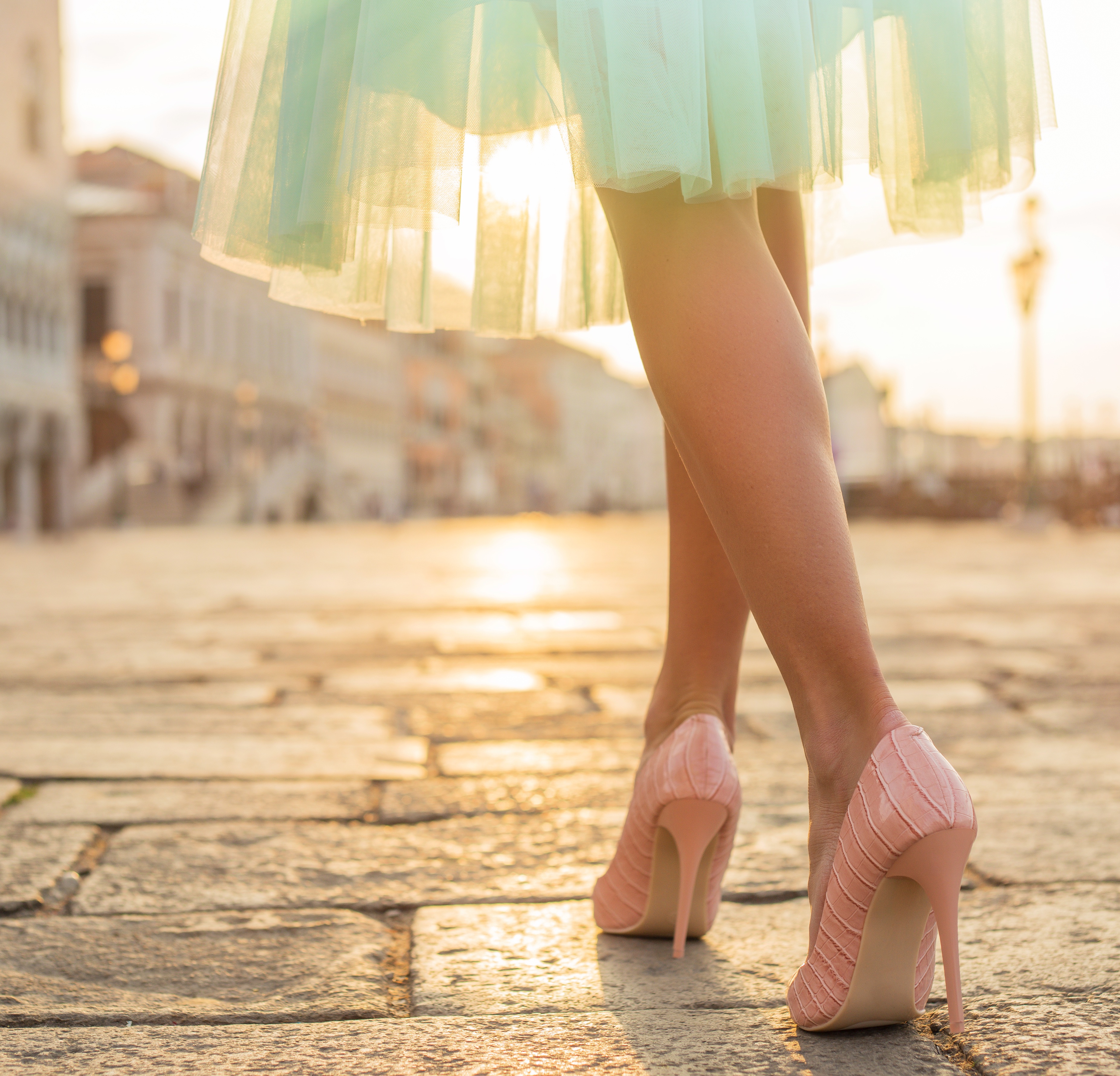 Worksheets with Actions Steps


Create more of the outcomes you want by applying what you've learned with weekly action worksheets keeping you accountable and guiding you towards your goals.
Email Support


Get the absolute best support from Ashley through email. She'll be there to walk you through problems, overcome obstacles, and encourage you.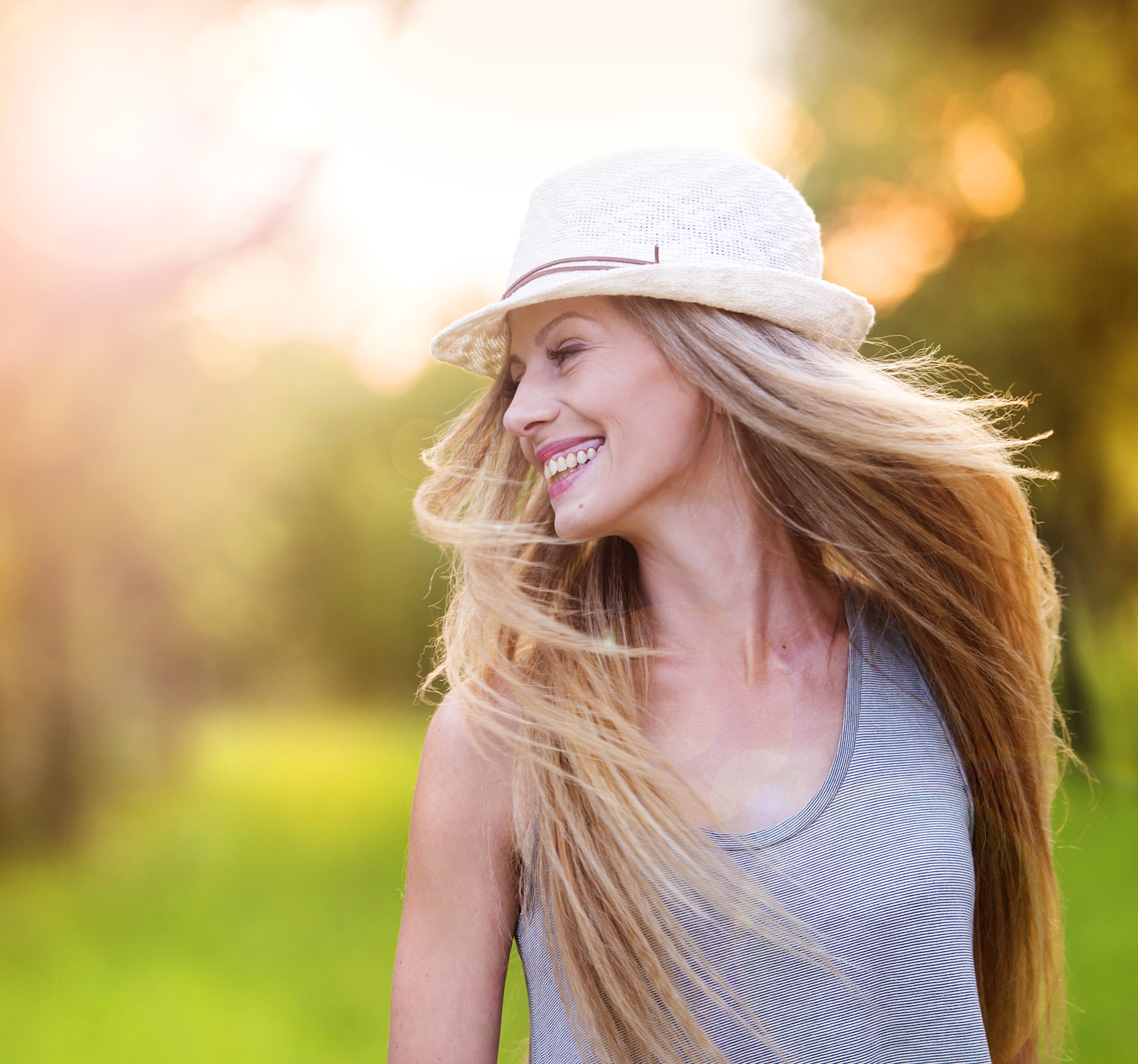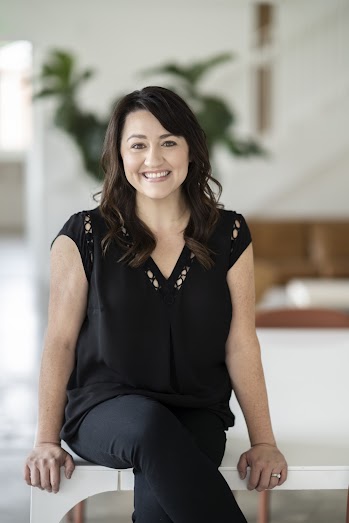 I'm Ashley, your mindset coach.
As a Certified Christian Life Coach, author, and entrepreneur, I have been on the path you are on, transforming from a reserved and insecure woman to a confident and self-aware wife, mom, speaker, and successful 7-figure business owner.
Since 2014, I have served as a resource for Christian women ready to experience more confidence, grow an empowered and positive mindset step into better (and faster) decision-making, and believe in their own success. As a coach who has mentored thousands of women in the pursuit of greater work-life balance, body confidence, and joy, I am here to guide you as you step bravely forward into all that you are capable of becoming.
Next-level confidence for next-level women.
The pursuit of a well-thought life starts here.